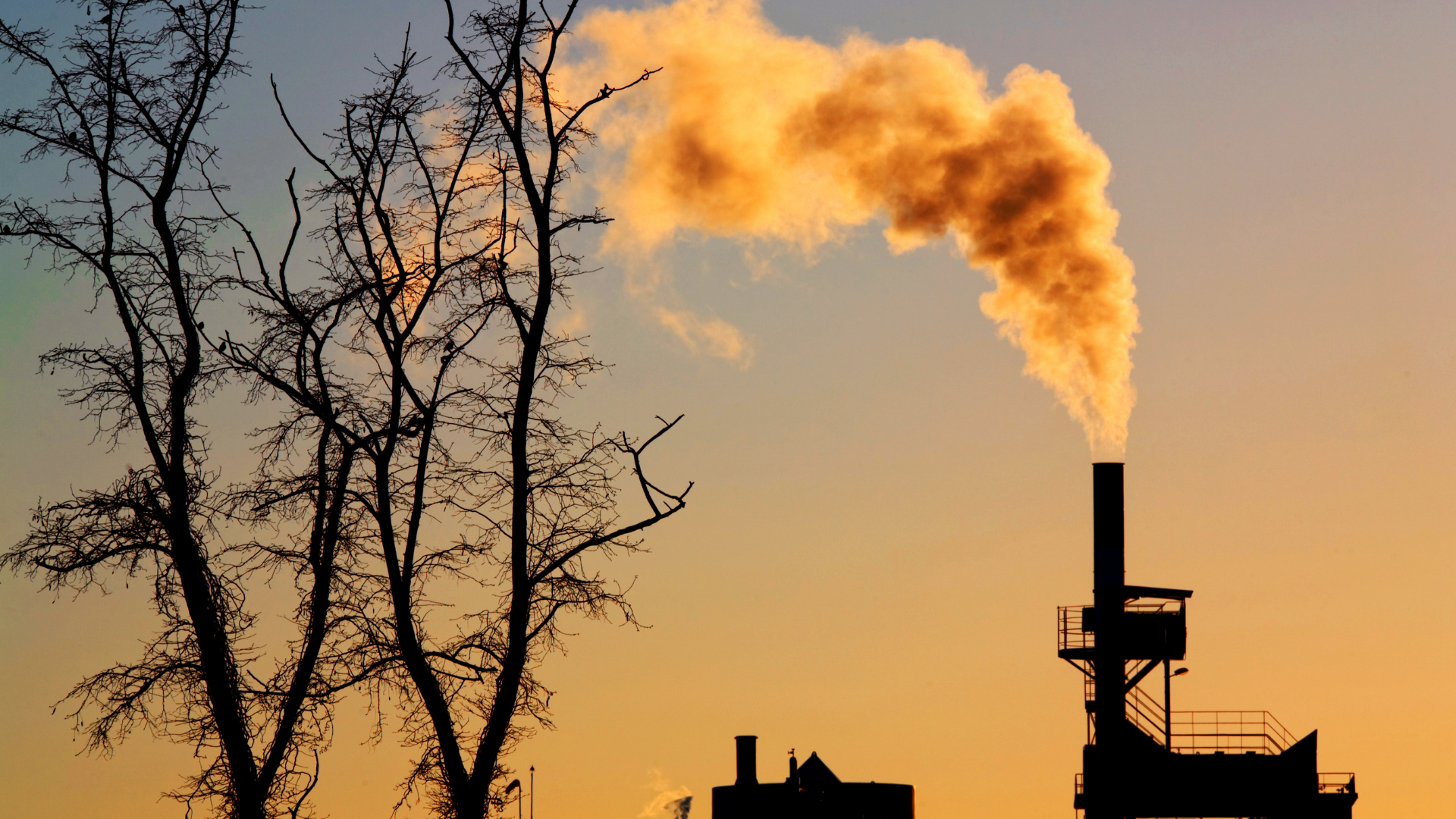 Understand and communicate financial performance
Powerful tools to analyze and quantify the financial and environmental impacts of project performance.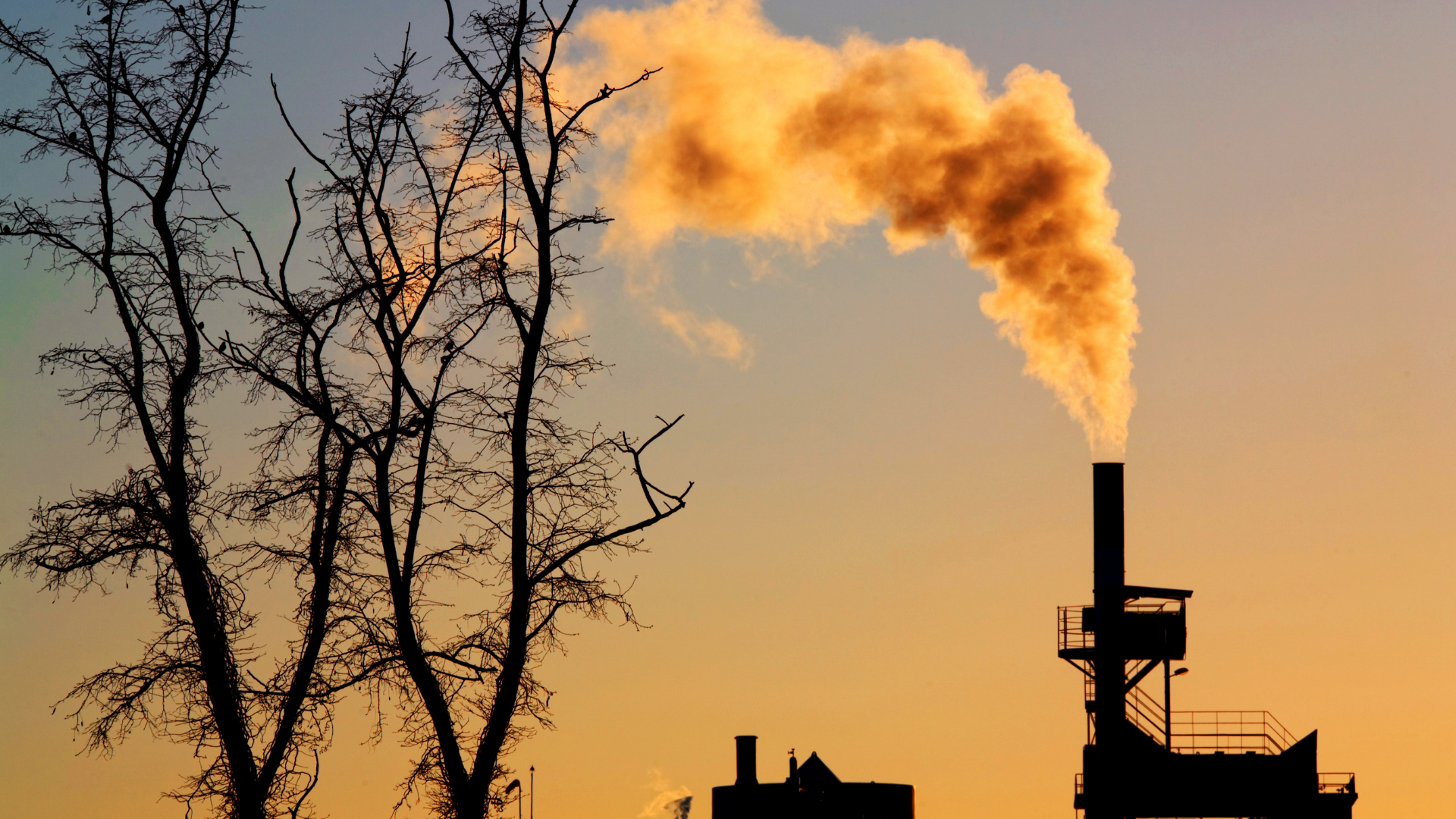 Analyze and communicate financial impact

Retrospective Analysis
Every Arc user can calculate the financial impacts of past-performance, including costs and benefits to owners and society.

Scenario Analysis
Premium users can analyze forward-looking scenarios and targets, including absolute goals or improvement targets.

Advanced Analysis
Autocase subscribers can seamlessly transfer performance data from Arc to Autocase for advanced analysis.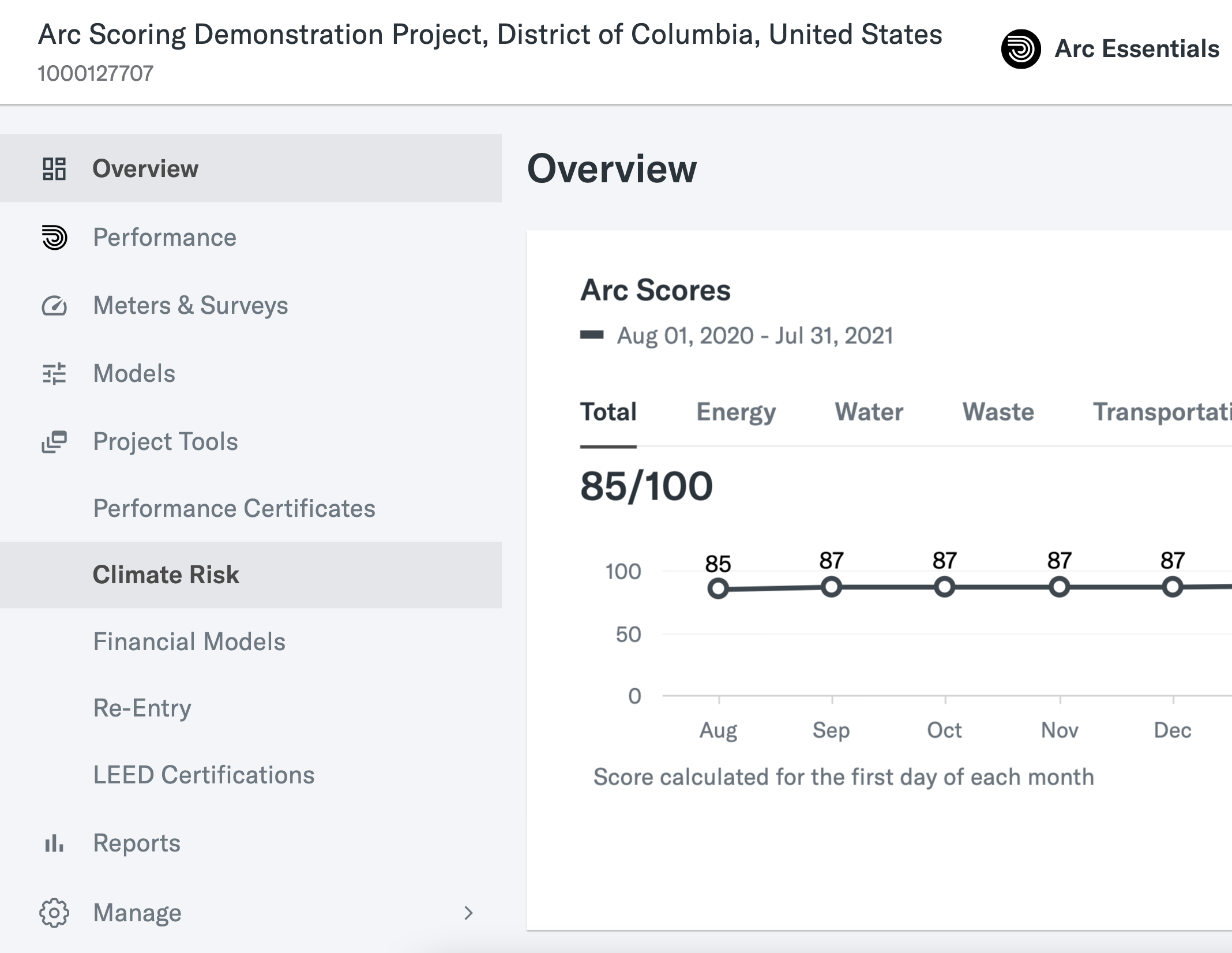 Retrospective Analysis
Autocase models give every Arc user free tools to understand financial impacts for the past 12 months of energy, emissions, and water performance.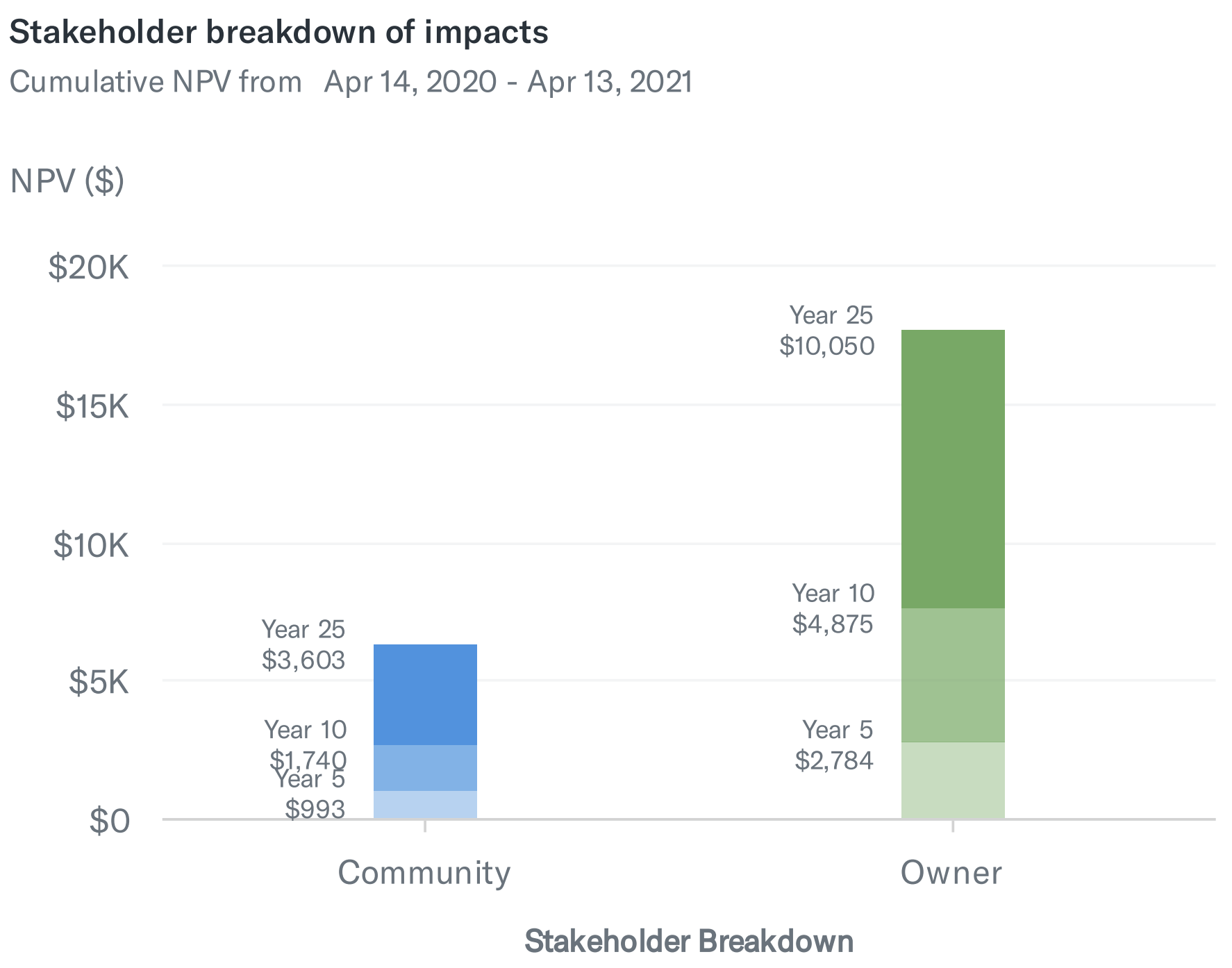 Scenario Analysis
Arc users can upgrade to access scenario analysis tools. These unlock capabilities to estimate the costs and benefits of sustainability performance targets, such as a 25% improvement in energy efficiency or net zero emissions. This is accompanied by expanded project reports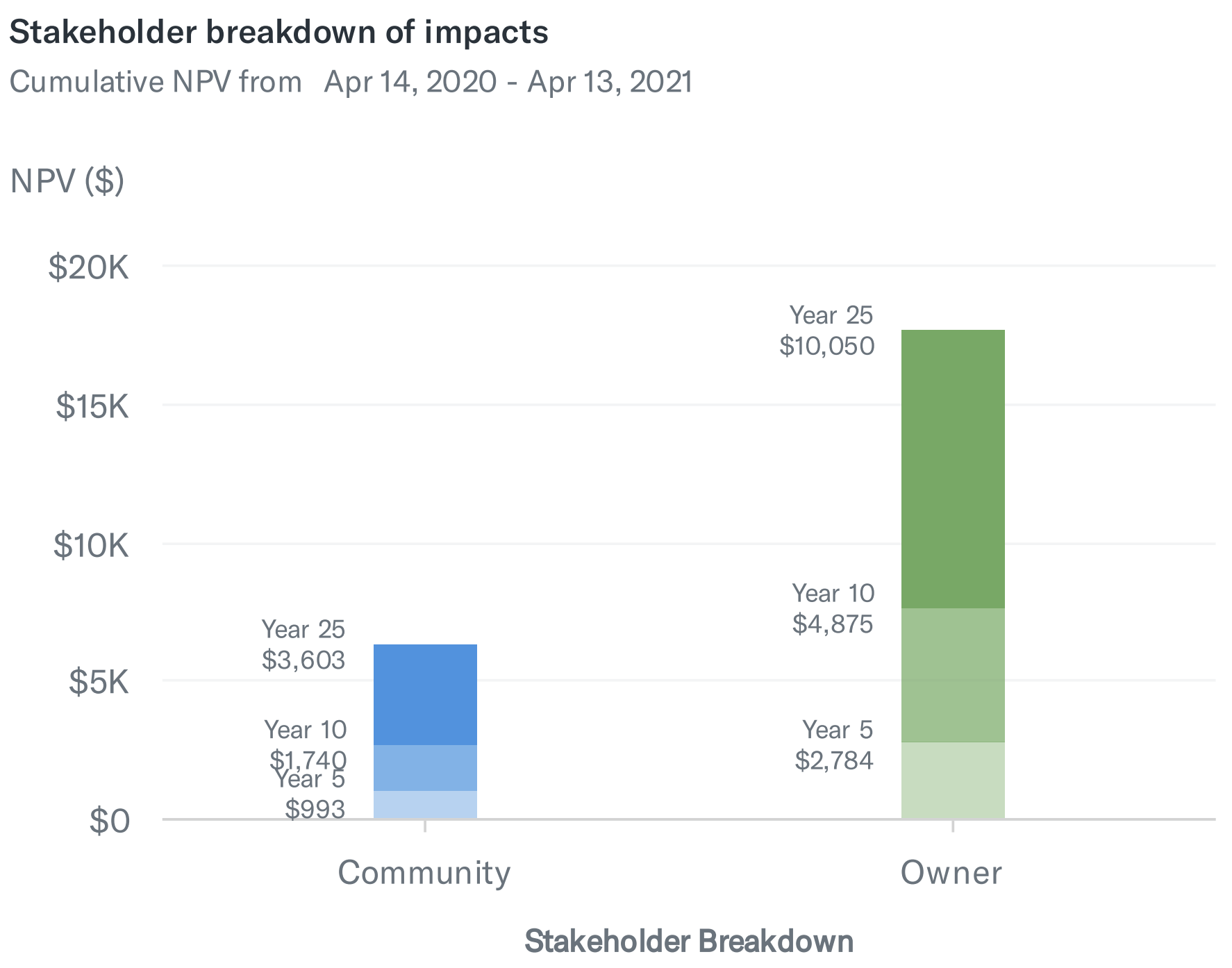 Quick Sync
Autocase subscribers can perform more extensive, customized analyses by logging into Autocase.com. Arc tools allow users to send performance data to Autocase with just a few clicks. Users can then login to Autocase.com to create sophisticated scenarios and action plans.
Learn more about Financial Impact