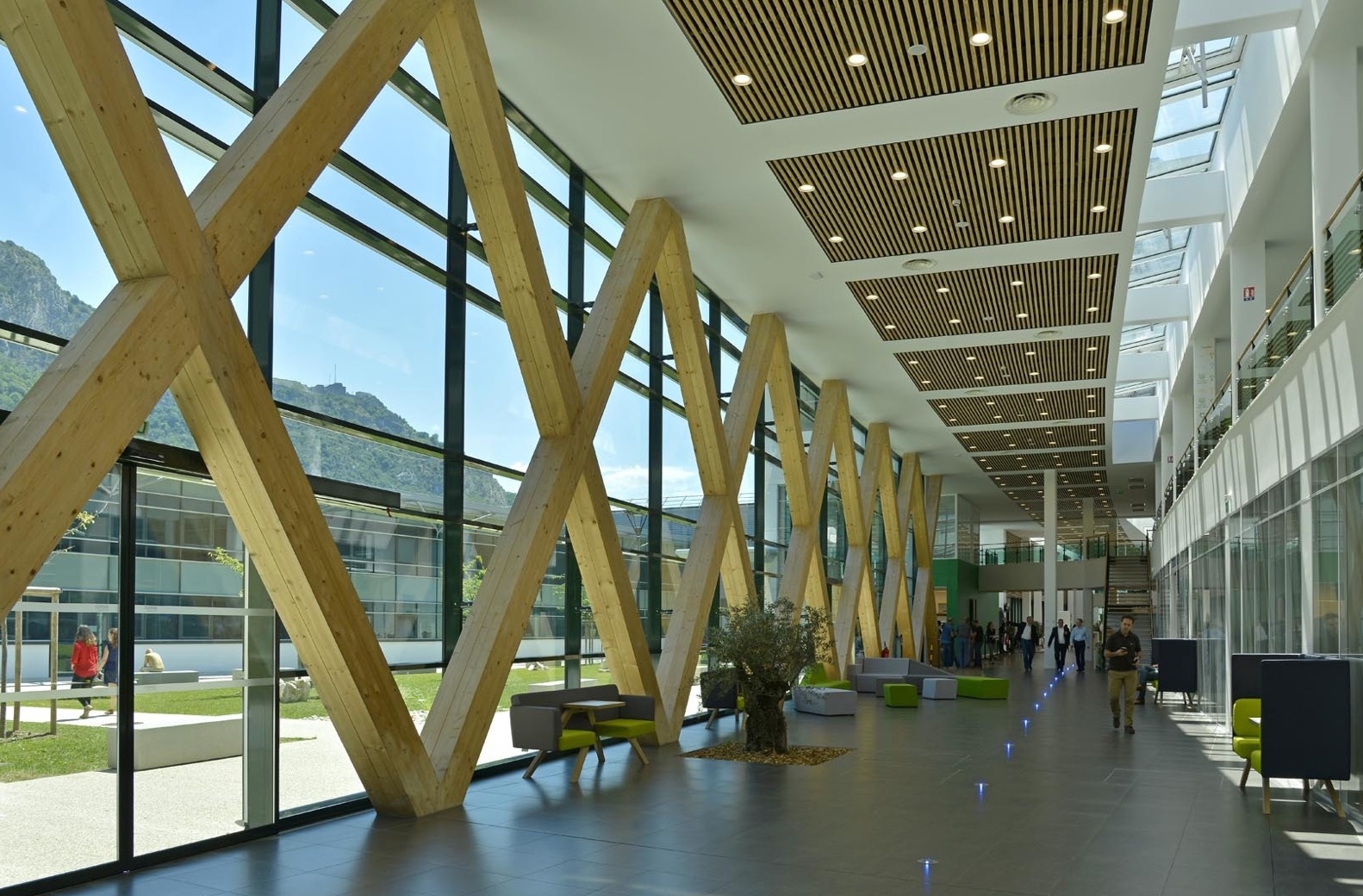 Optimize performance with our partners
Arc partners with leading technology companies that provide tools to make using Arc faster, easier and more scalable.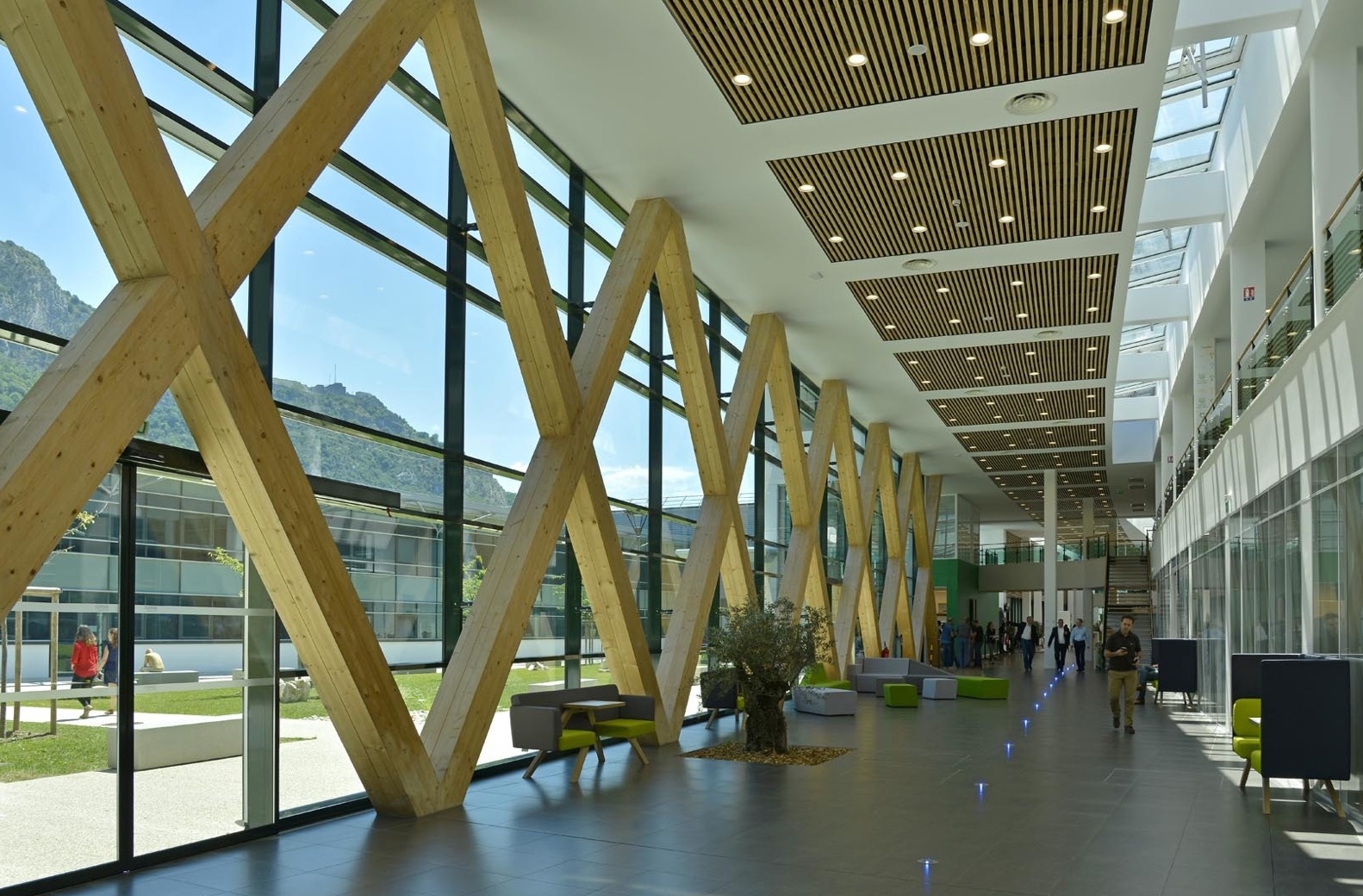 Partners

Energy Star Portfolio Manager
Pull data from your Energy Star Portfolio Manager account to use for performance scores.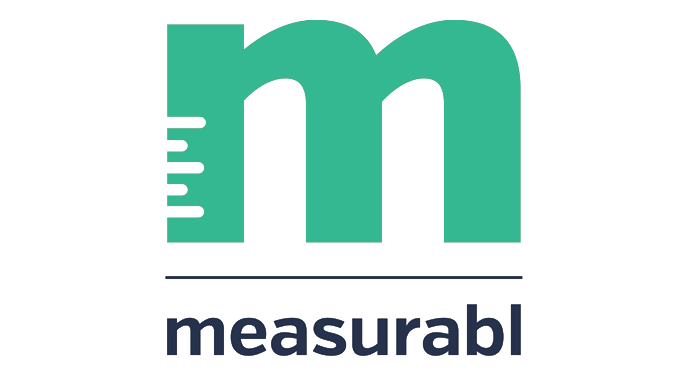 Measurabl
Measure, manage and improve your ESG (environmental, social, governance) data.
Commutifi
Commuter Scoring technology.

QLEAR
Real-time data with our complete environmental data management system.

arbnco
Interactive, digital infrastructure solution for monitoring indoor air quality, thermal comfort and human experience.

B-Line
B-Line is an artificial intelligence platform that helps green building owners optimize occupant comfort and commuting surveys.

Schneider Electric
We provide energy and automation digital solutions for efficiency and sustainability.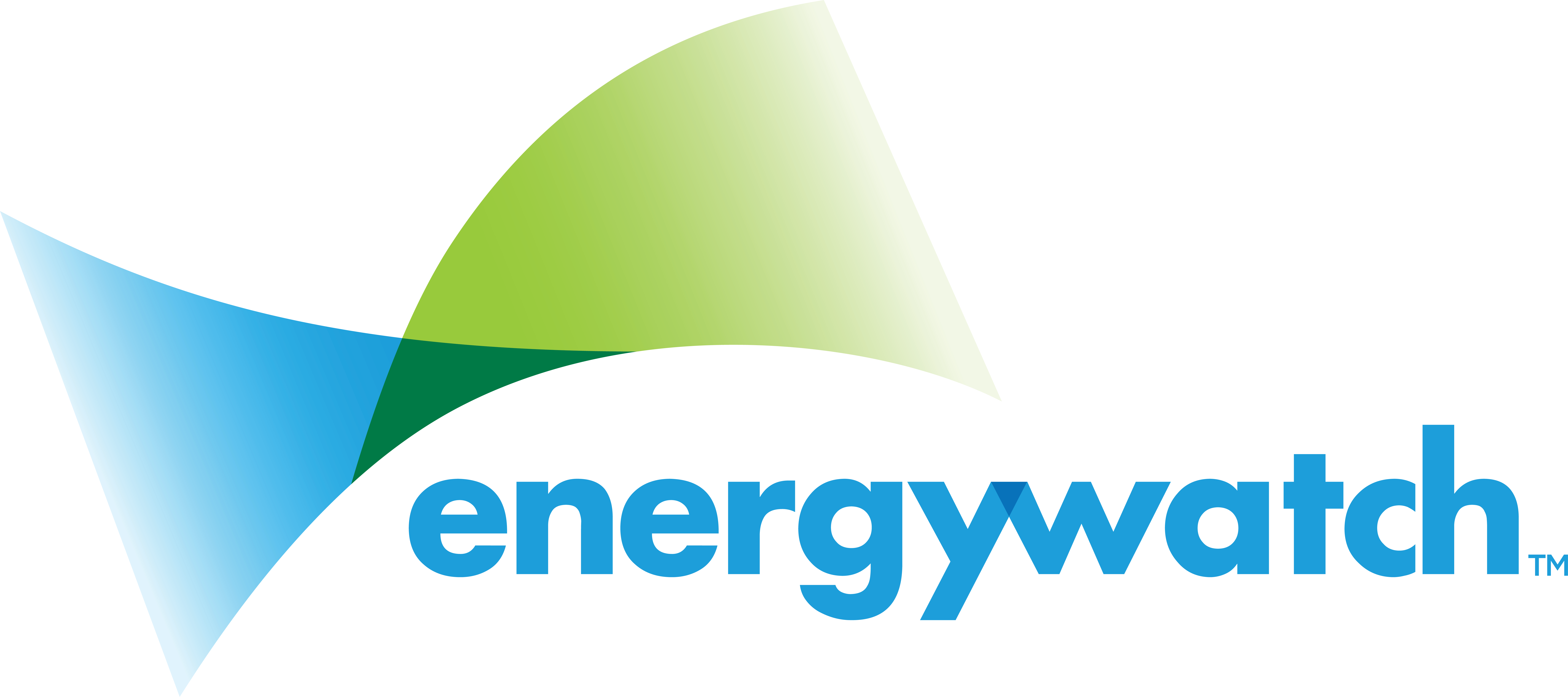 EnergyWatch
EnergyWatch provides a cloud-based energy management platform, watchwire, to manage all your energy usage and costs.

Wattics
Business energy analytics and asset management platform.

Idun
Making the world's buildings able inhabitants of the smart city.

Autocase
Create a more sustainable, resilient and cost-effective built environment, by unleashing the power of economic insights.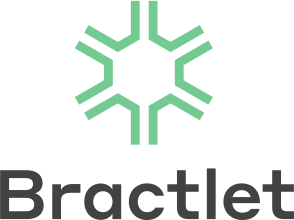 Bractlet
Better Decisions. Optimized Buildings.
Moody's ESG Solutions
Moody's Climate Solutions suite integrates forward-looking, location-specific and globally comparable climate data into our world-class economic and financial risk models.
FGB Studio
A leading consulting company focusing on activities and projects related to environmental sustainability and human well-being.

Renteknik Group
We have the power to help you waste less energy and fuel the success of your business.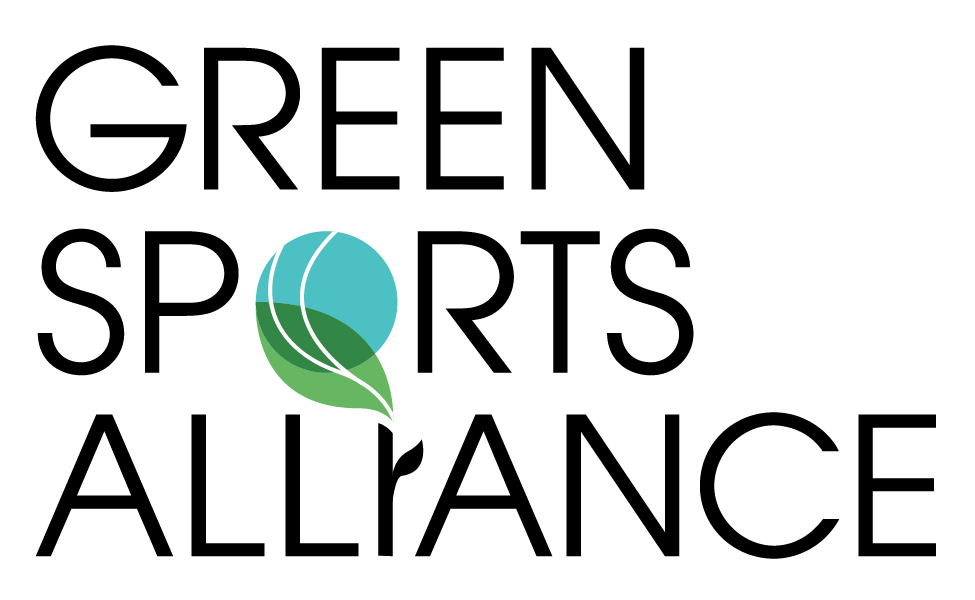 Green Sports Alliance
Guiding the sports sector towards net-zero carbon and global development goals.

Energenius
Energenius provides AI-based software solutions for monitoring and analyzing energy and environmental parameters for industrial, commercial, and retail buildings.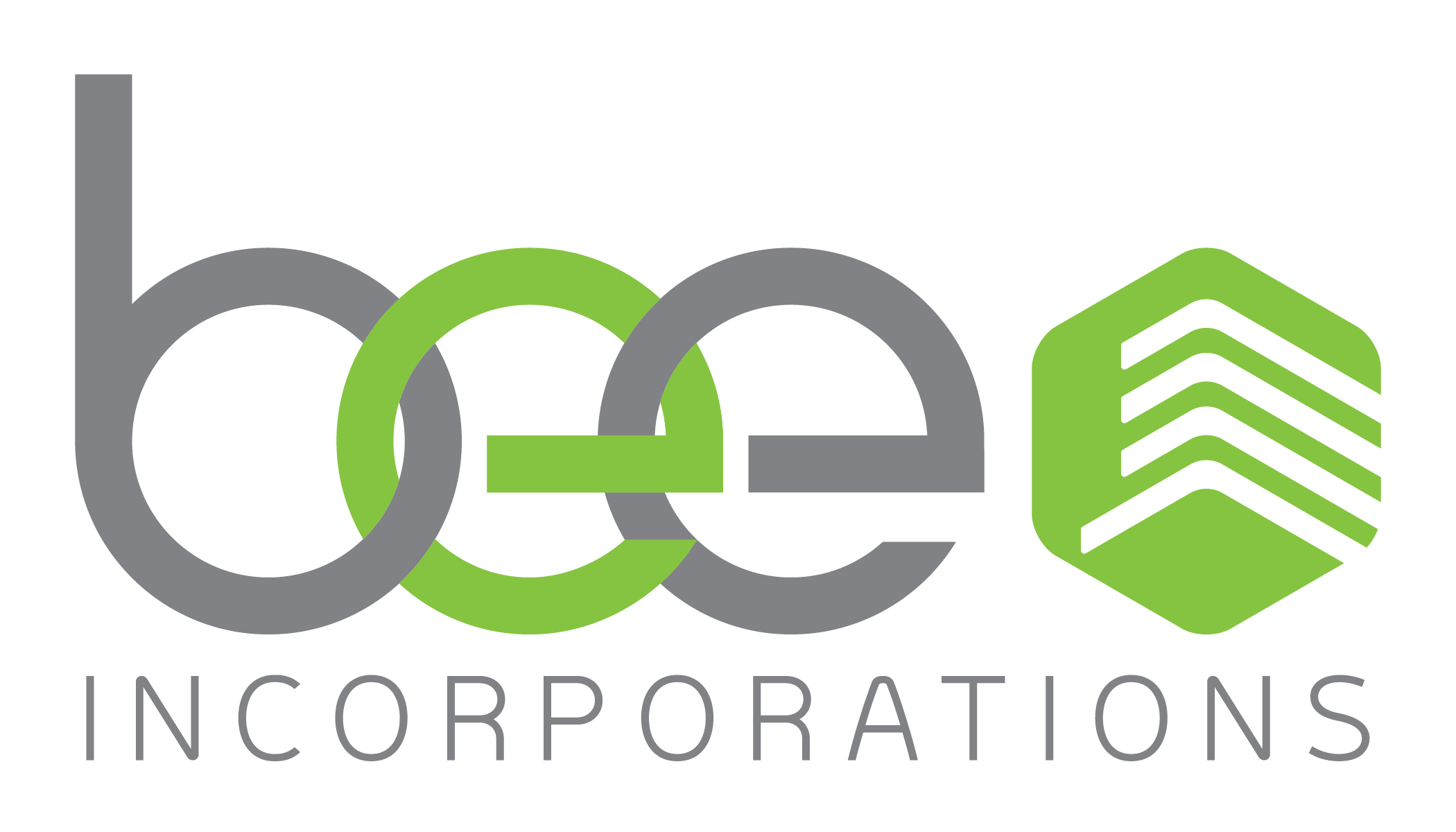 BEE Inc.
BEE Sense is one of the first systems to be fully integrated with Arc for the transmission of energy, water, and air quality data for LEED O+M Certification.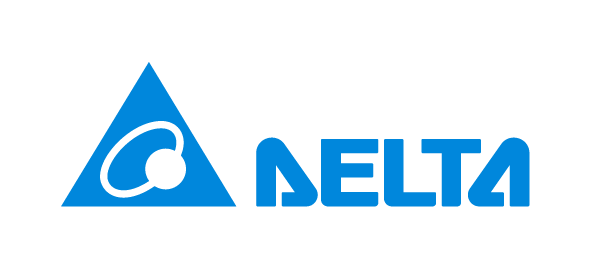 Delta Electronics, Inc.
To provide innovative, clean, and energy-efficient solutions for a better tomorrow.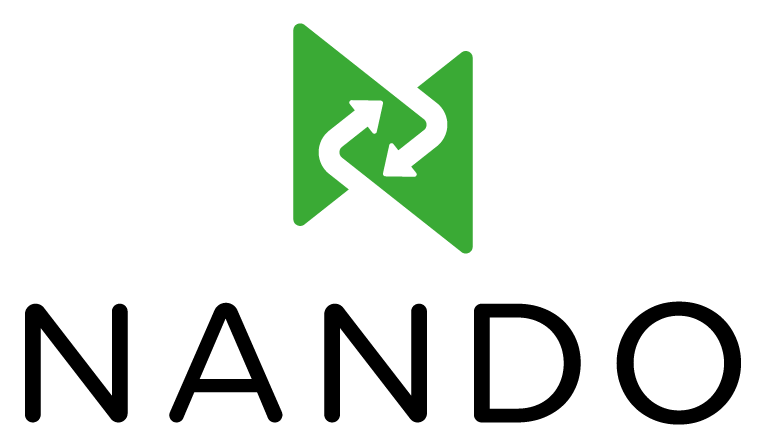 ReLearn
We help people, companies, and institutions choose a waste-free lifestyle by providing data and creating awareness.