Celebrating venue, team, and league leadership
Guiding the sports sector towards net-zero carbon and global development goals while inspiring partners, fans, and communities to act
PLAY helps venues, teams, and leagues benchmark performance, improve over time, and celebrate leadership
Benchmark
PLAY will provide sports-specific tools to measure the performance of venues, teams, and leagues. PLAY scores will help participants benchmark to historic performance and peers.
Improve
PLAY will help participants find opportunities for improvement. This will include net-zero pathways, identifying new strategies, and sharing achievements.
Celebrate
PLAY will use performance scores to recognize leadership. This will help participants attract new impact sponsorships and engage fans and communities.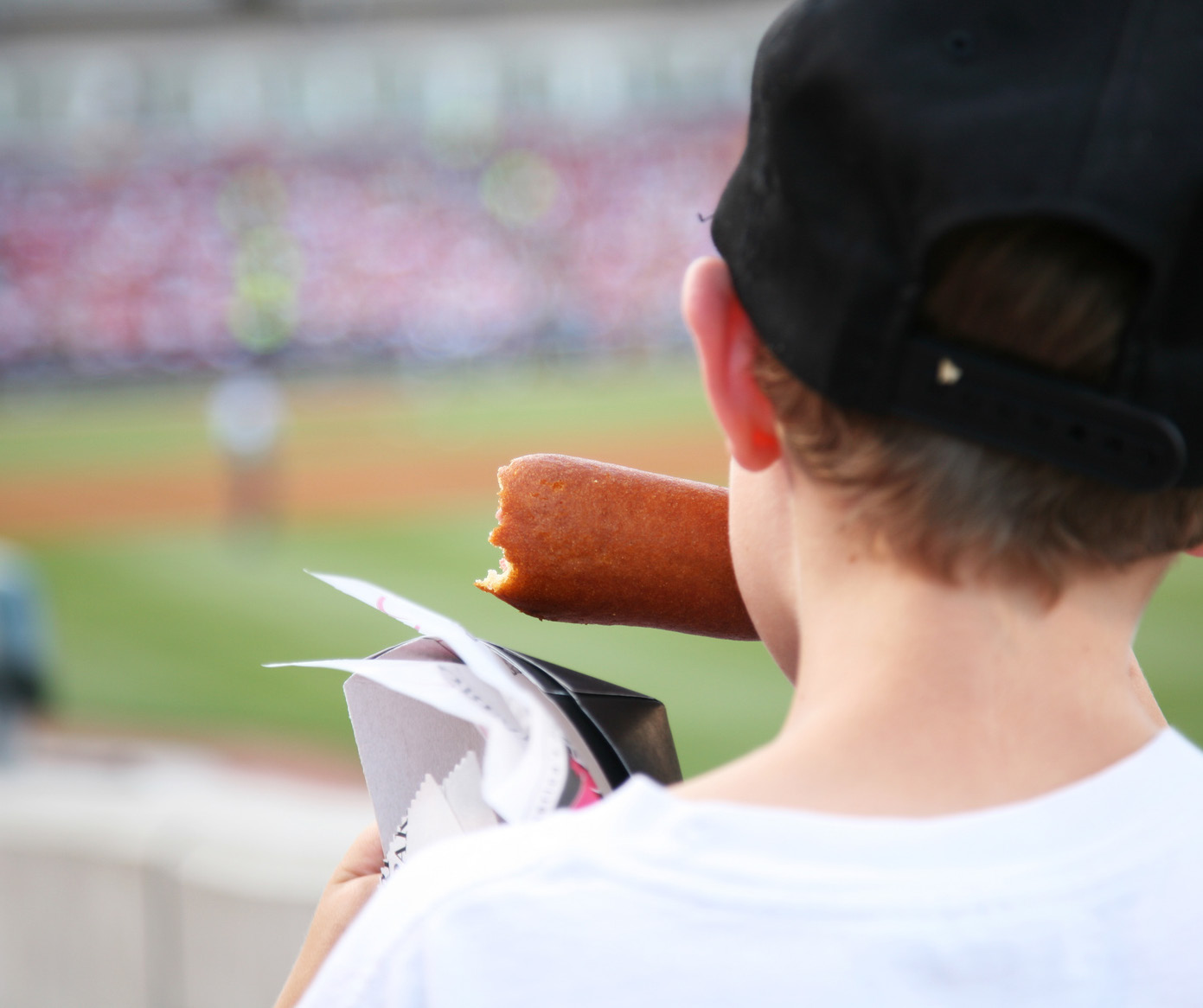 Connect and begin your journey.
PLAY is just getting started. Subscribe to our list to get connected, join the conversation, and learn how PLAY can accelerate your journey to net-zero.
Subscribe now
.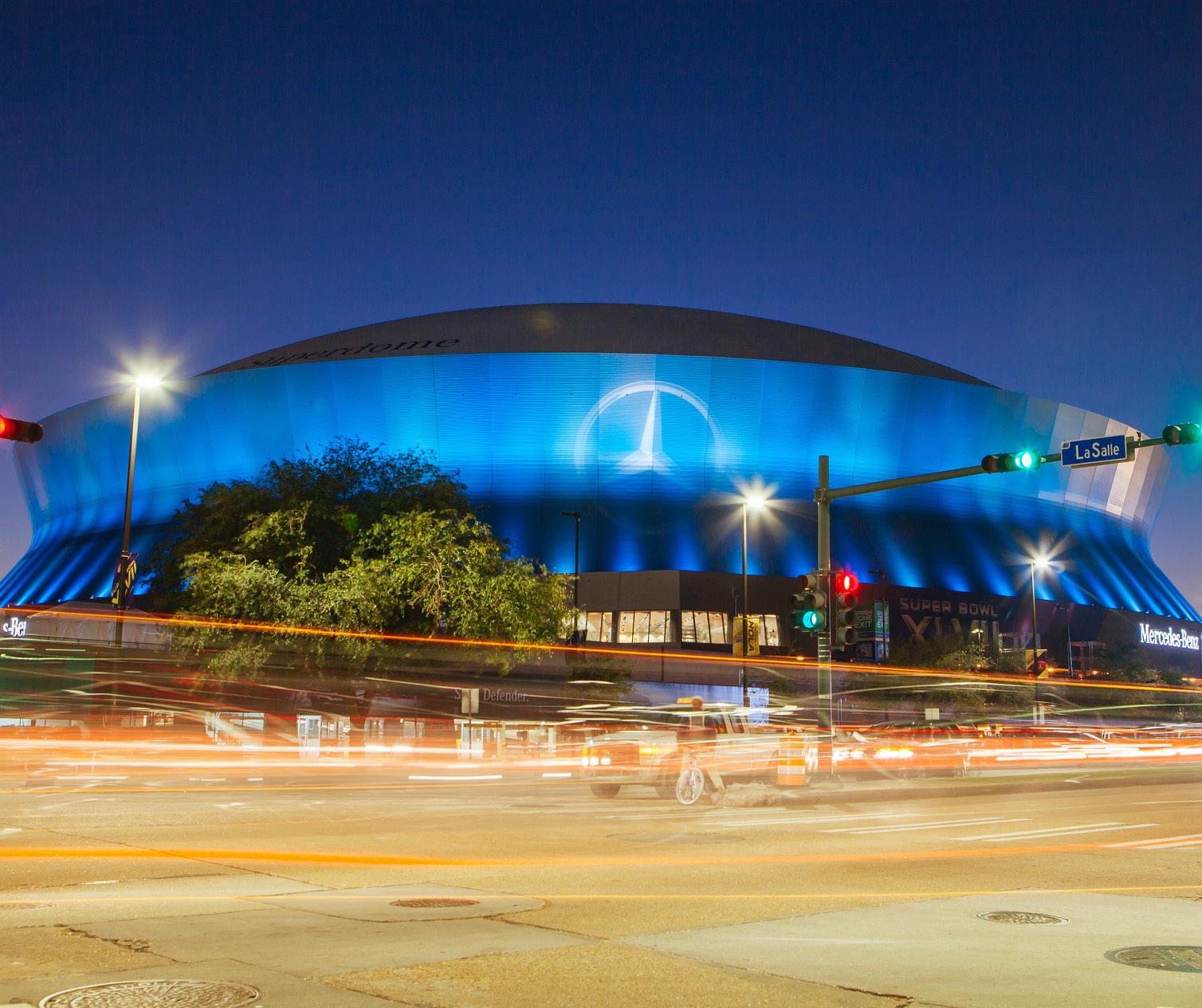 Help contribute to PLAY.
PLAY scores will combine the priorities of GSA members and Arc's analytical capabilities. The result is sports-specific measures of energy, water, and waste performance.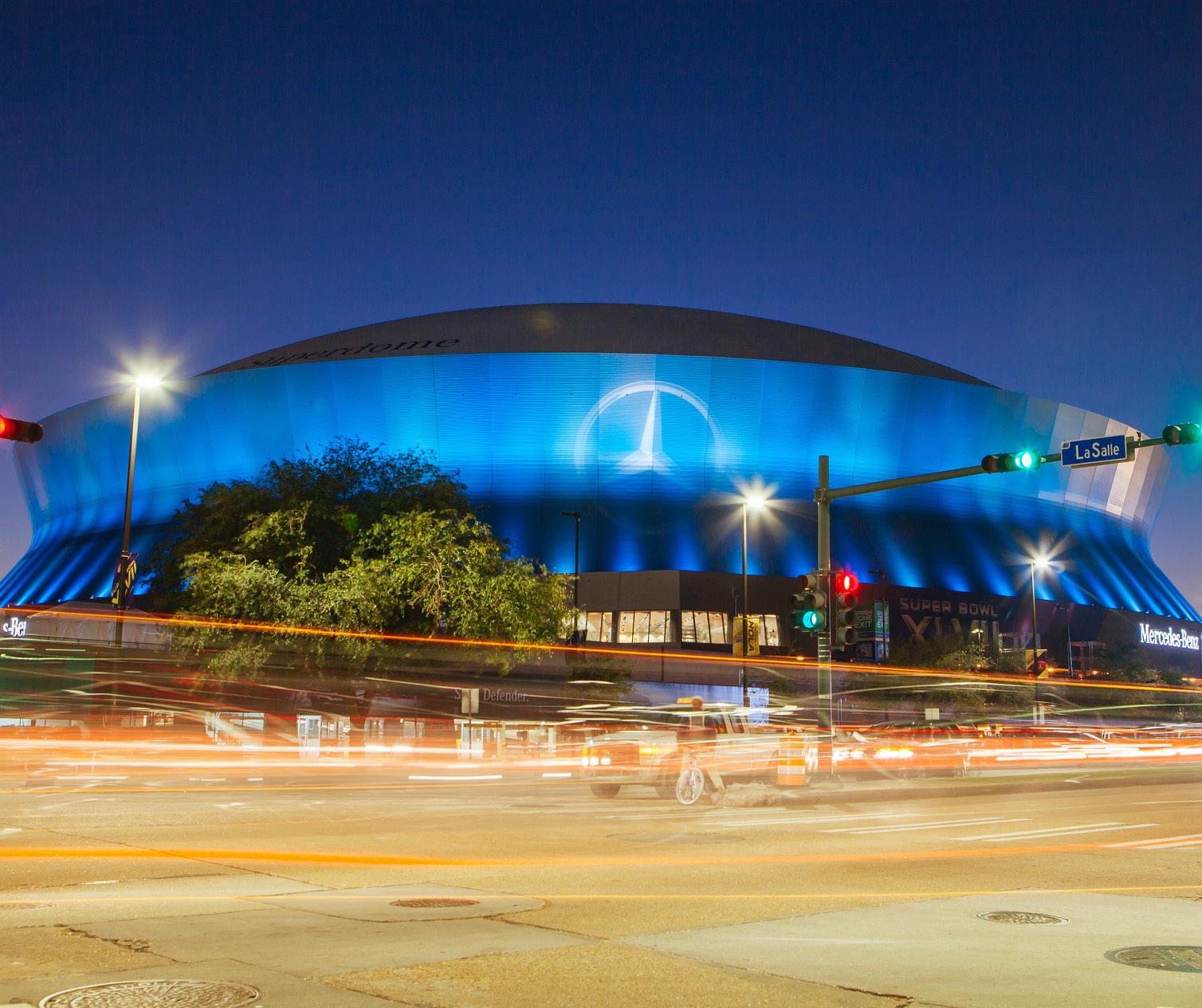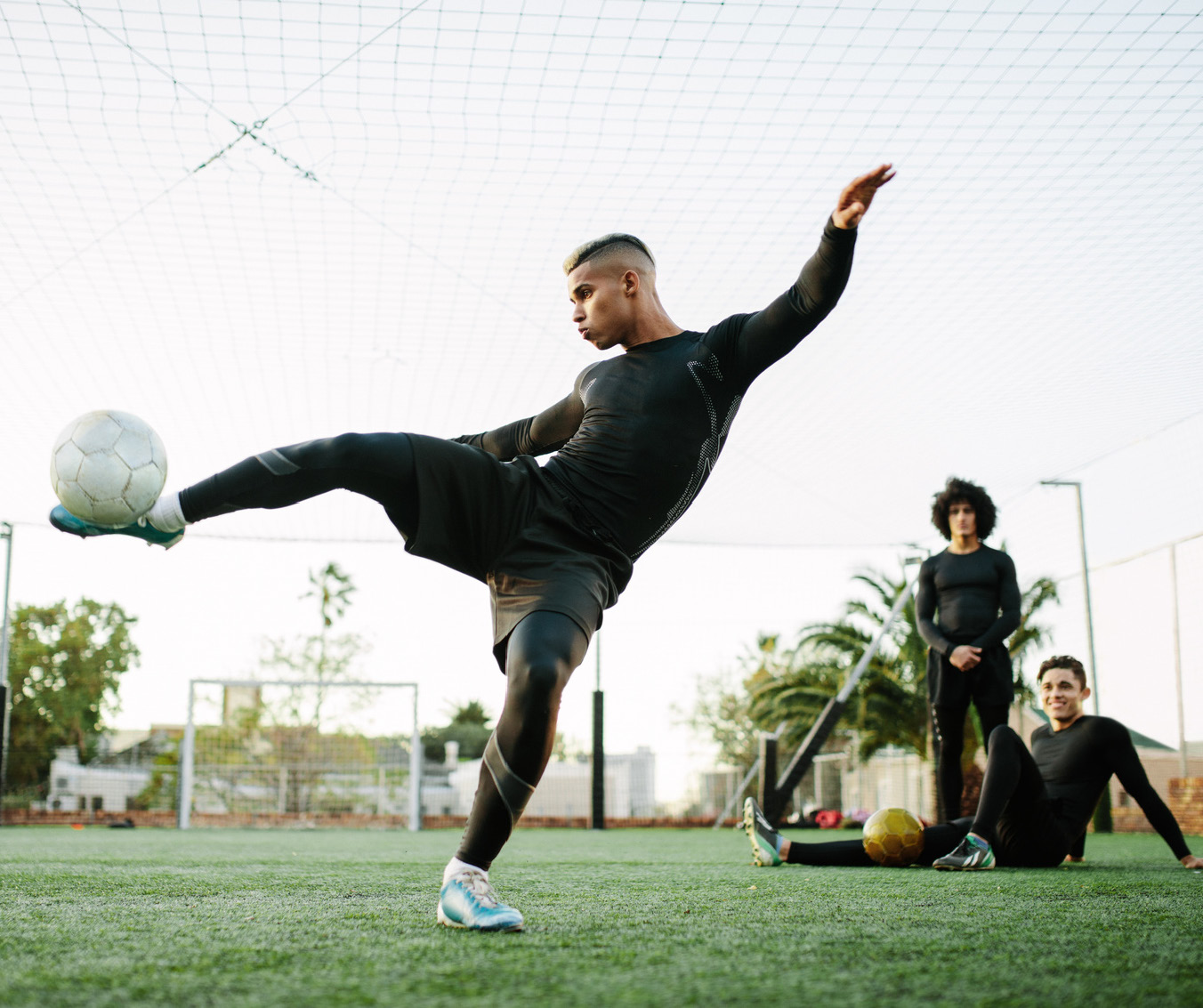 Start today, prepare for tomorrow.
Sports facilities, teams, and leagues can start today with existing Arc tools. They can help guide the development of PLAY and be among the first to earn recognition for their performance.
Learn more
.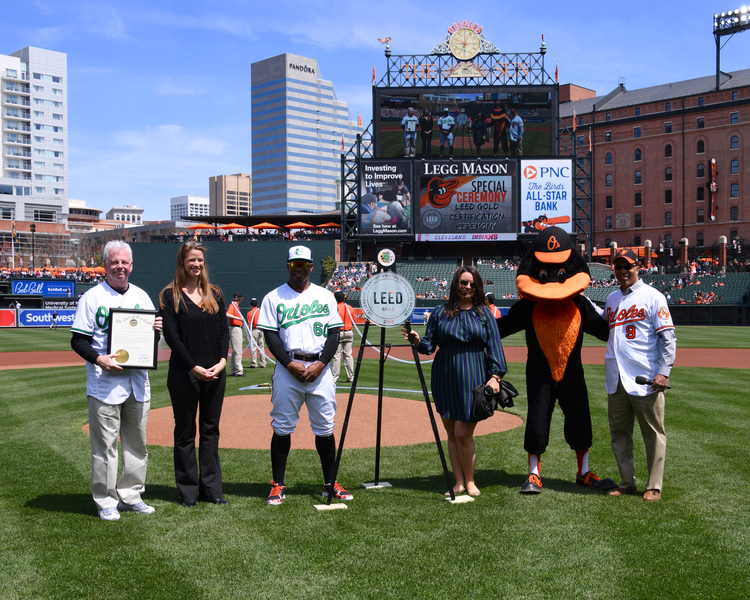 A new era for sports leadership.
PLAY will celebrate the real world performance of venues, teams, and leagues. This creates new opportunities for impact sponsorships, fan engagement, and community education.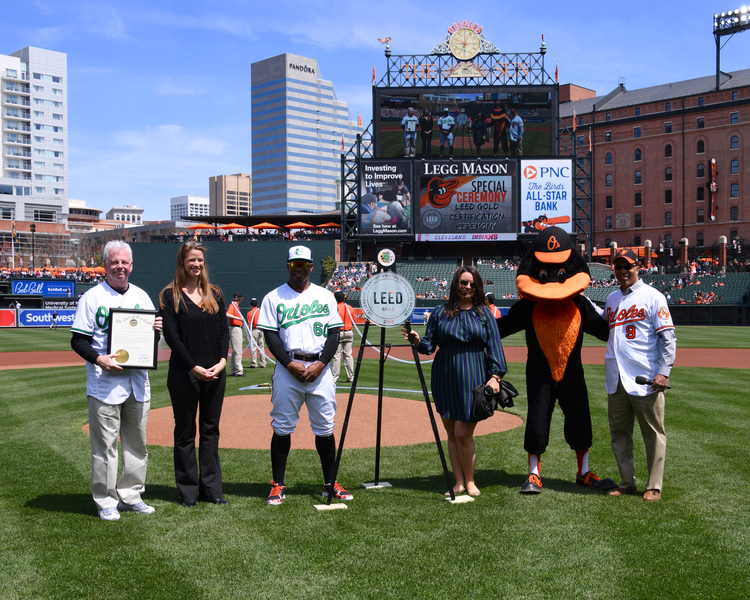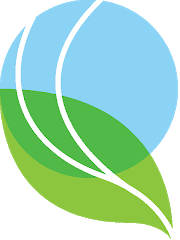 PLAY to Zero Now