Are you ready to Play to Zero™ ?
Play to Zero is the new leadership recognition platform and sustainability performance toolkit that will guide and celebrate progress towards a resilient future for sport and our communities.
Defining a new type of world champion
Benchmark
Measure real world performance with sports-specific tools and targets designed for venues, teams, leagues, and conferences.
Roadmap
Plan your journey to zero with Play to Zero scores and roadmaps. This includes tools to understand the financial costs and benefits of performance improvements.
Recognize
Celebrate Players, Leaders, and Champions with a unique Play to Zero Media Kit and communication support.
Engage
Play to Zero creates new storytelling opportunities for sponsor engagement and fan education, mobilizing communities to join the journey to zero.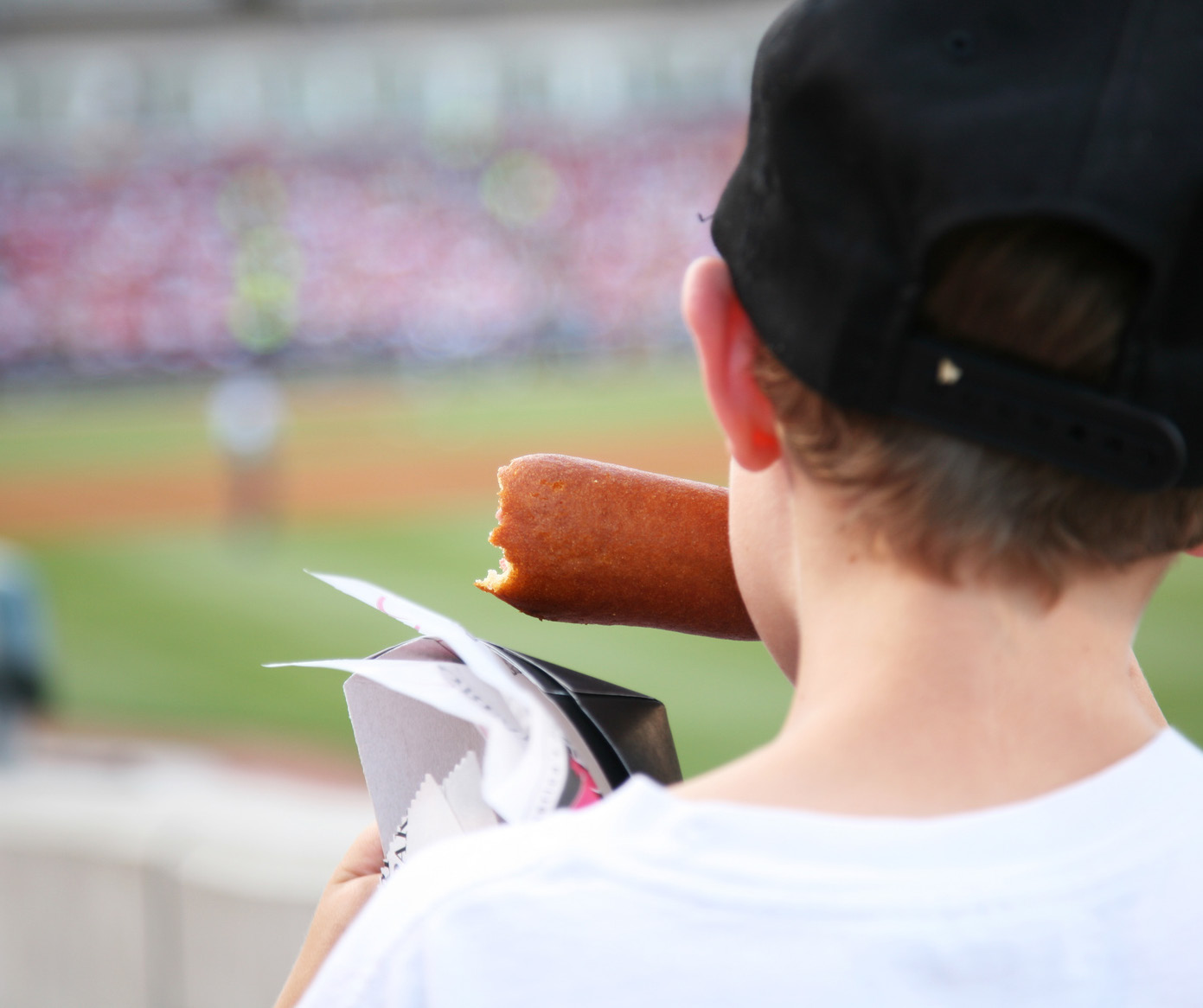 Connect and begin your journey.
Play to Zero is just getting started. Subscribe to our list to get connected, join the conversation, and learn how this tool can accelerate your journey to net-zero.
Join GSA
.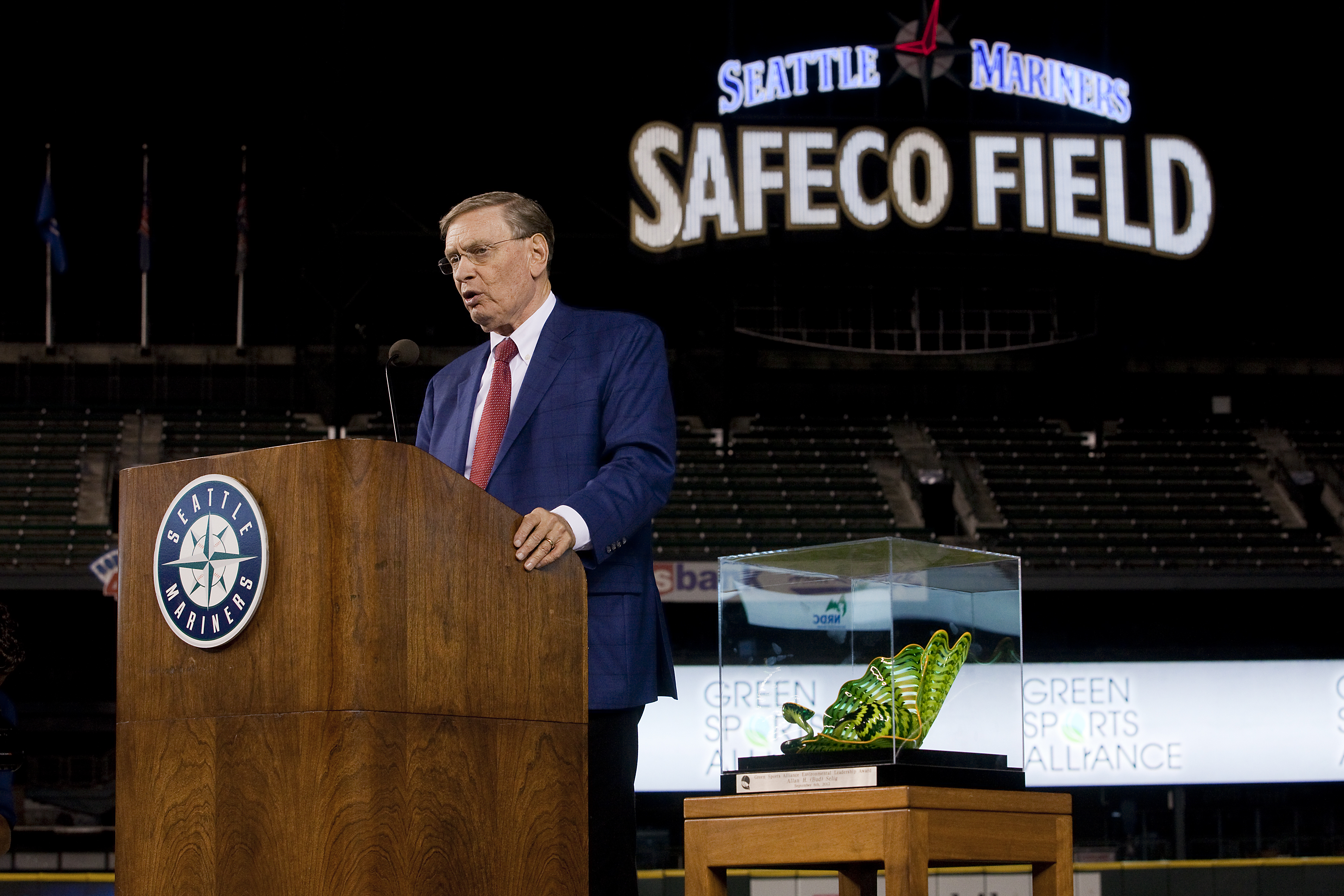 A program your team will love
Simple, digestible, and aligned with sports business targets. Play to Zero is a program for everyone. Play to Zero will provide hands-on solutions and marketing incentives to fuel your journey to zero.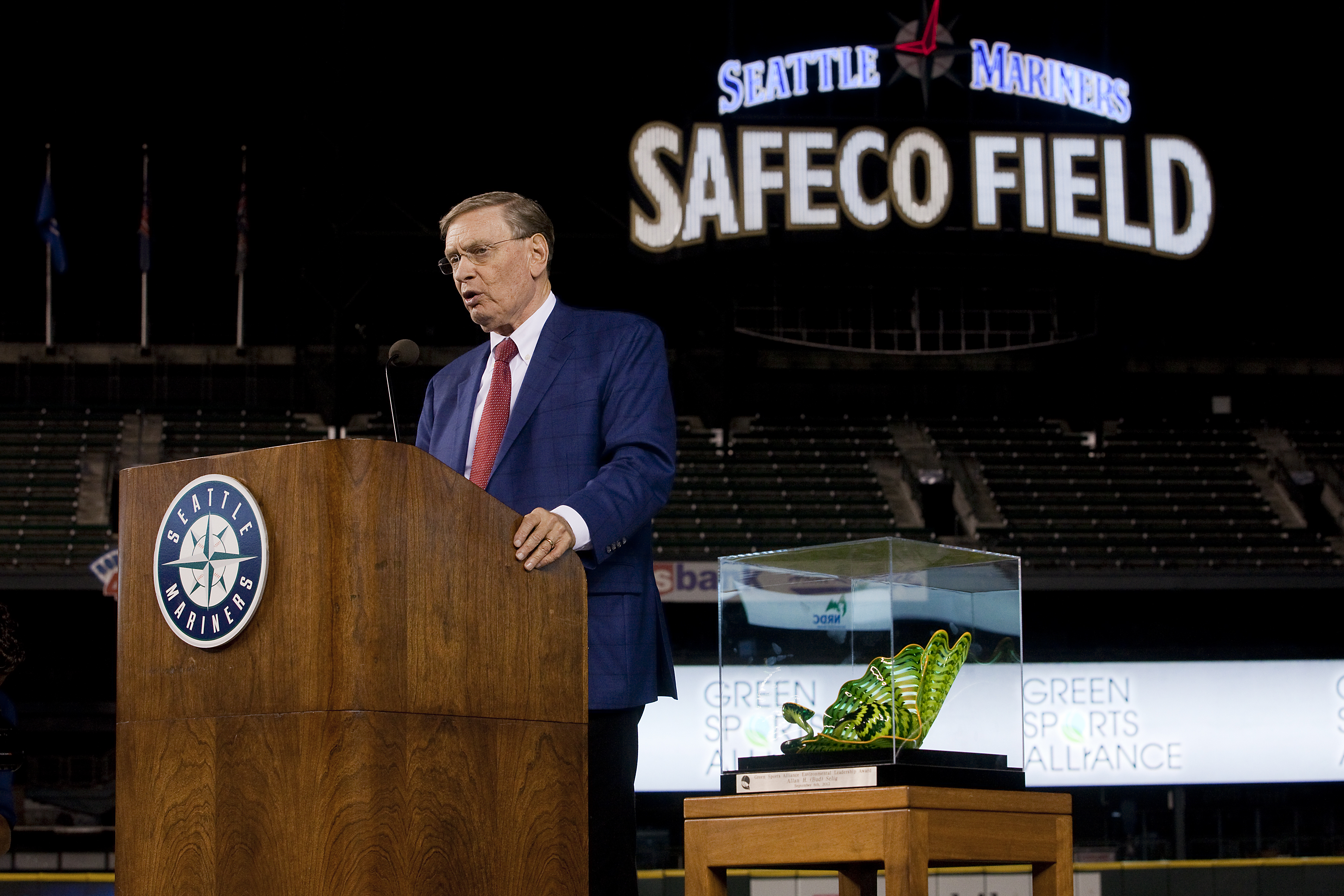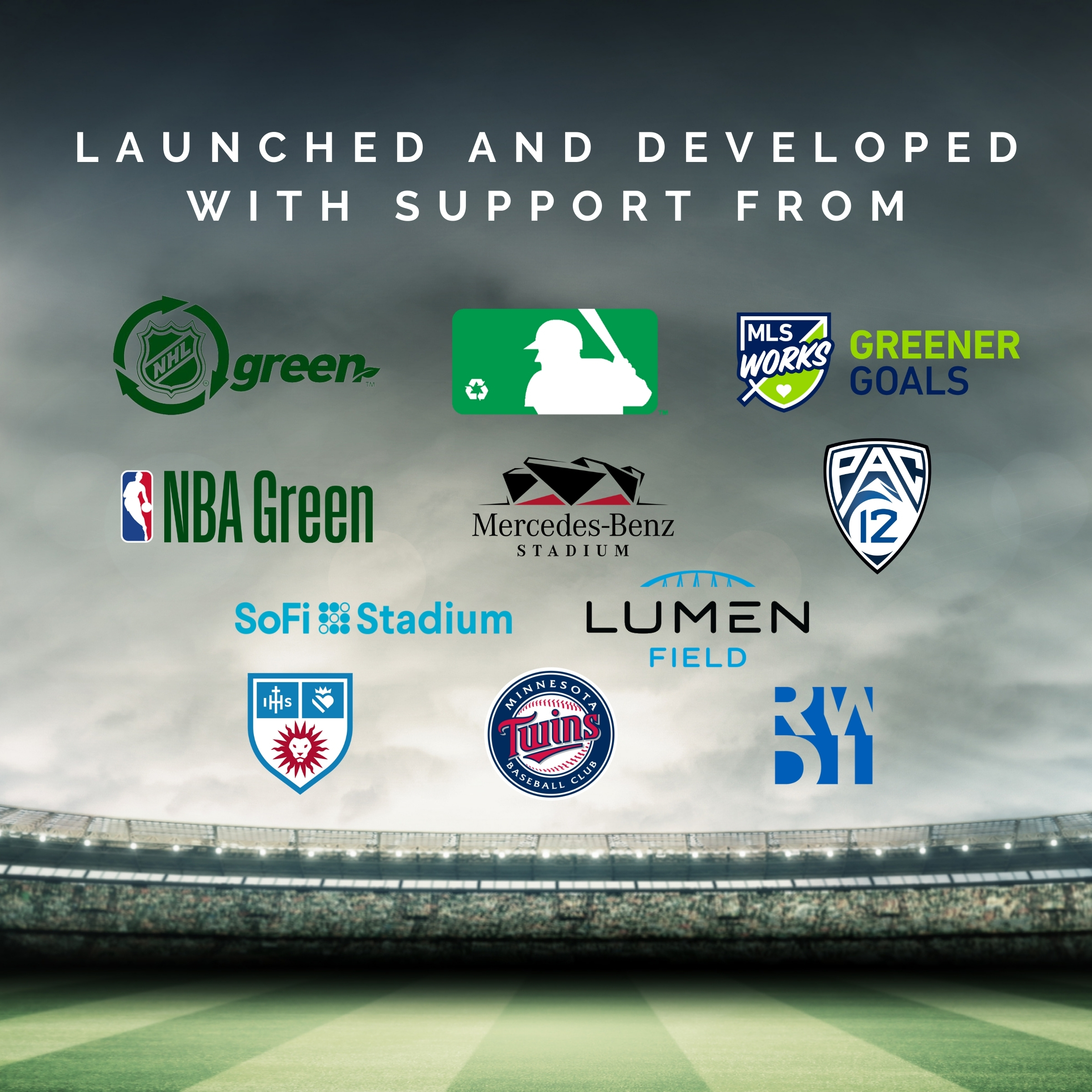 Built by industry, for industry
Developed in collaboration with 300+ Green Sports Alliance members, Play to Zero will become the new performance-based center for the green sports movement.
Play to Zero Guide v1.0
.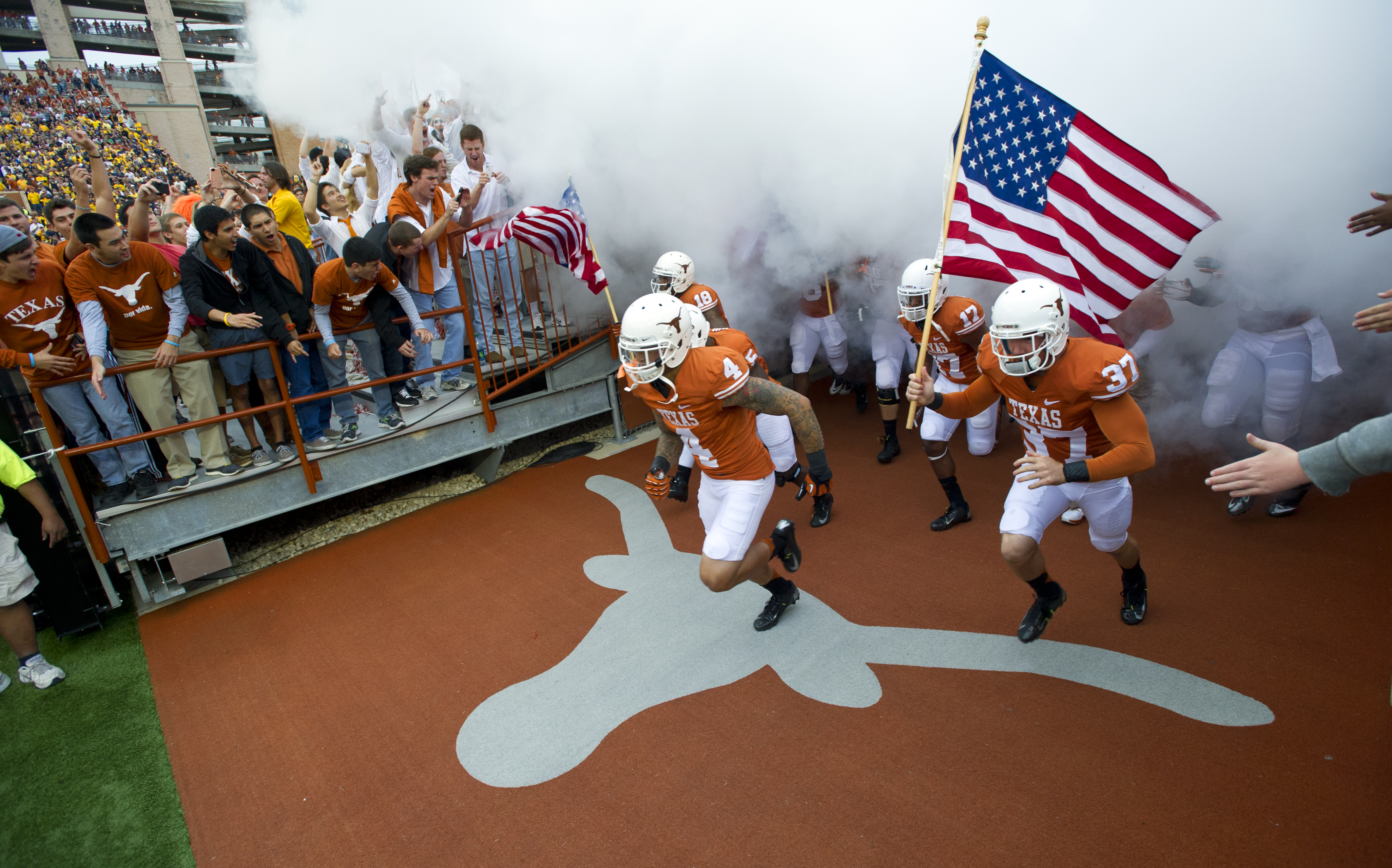 Cause Marketing & Storytelling
More sponsors, more fans with authenticity. Play to Zero helps teams, leagues, conferences, and other organizations tell real stories of positive environmental impact.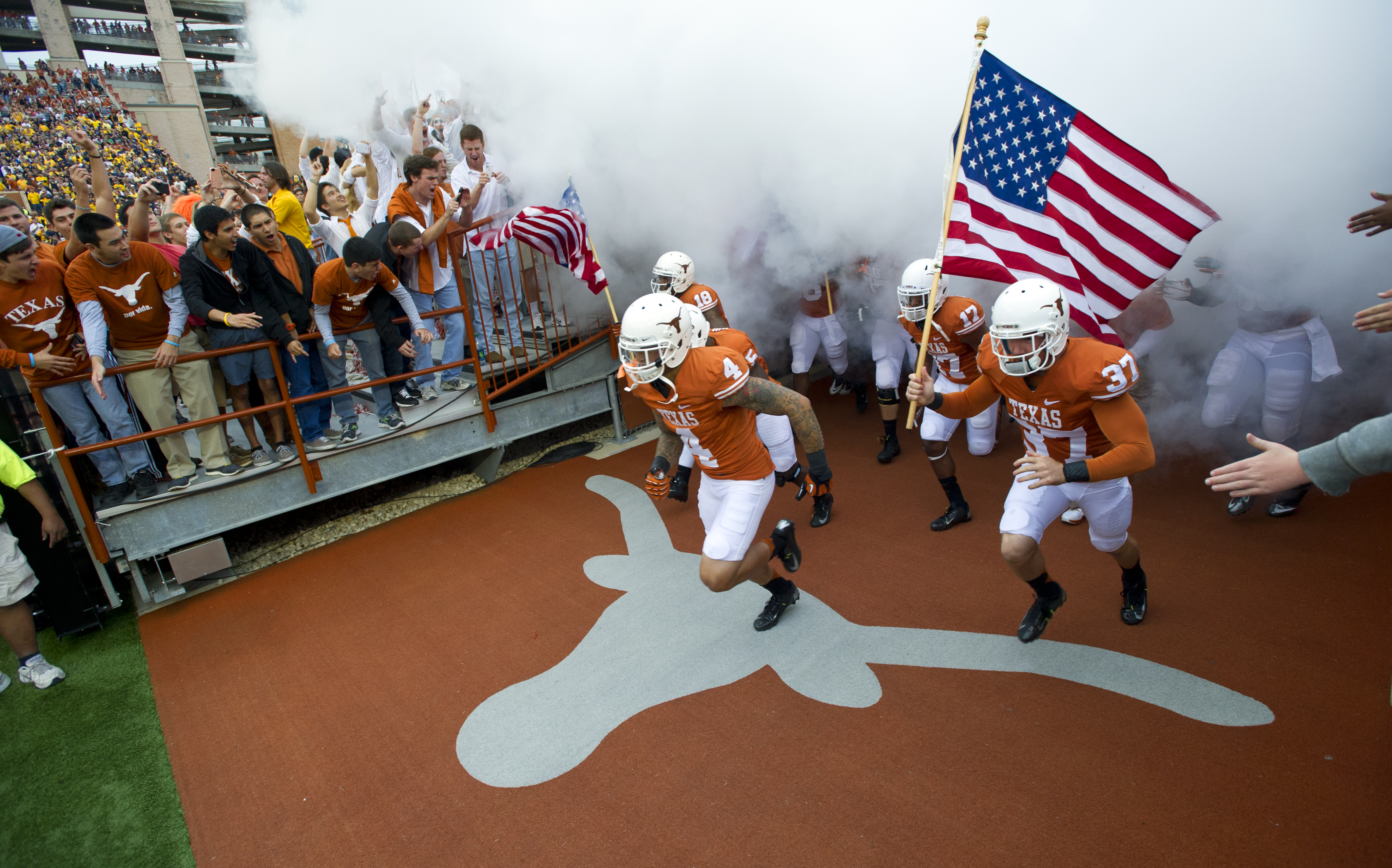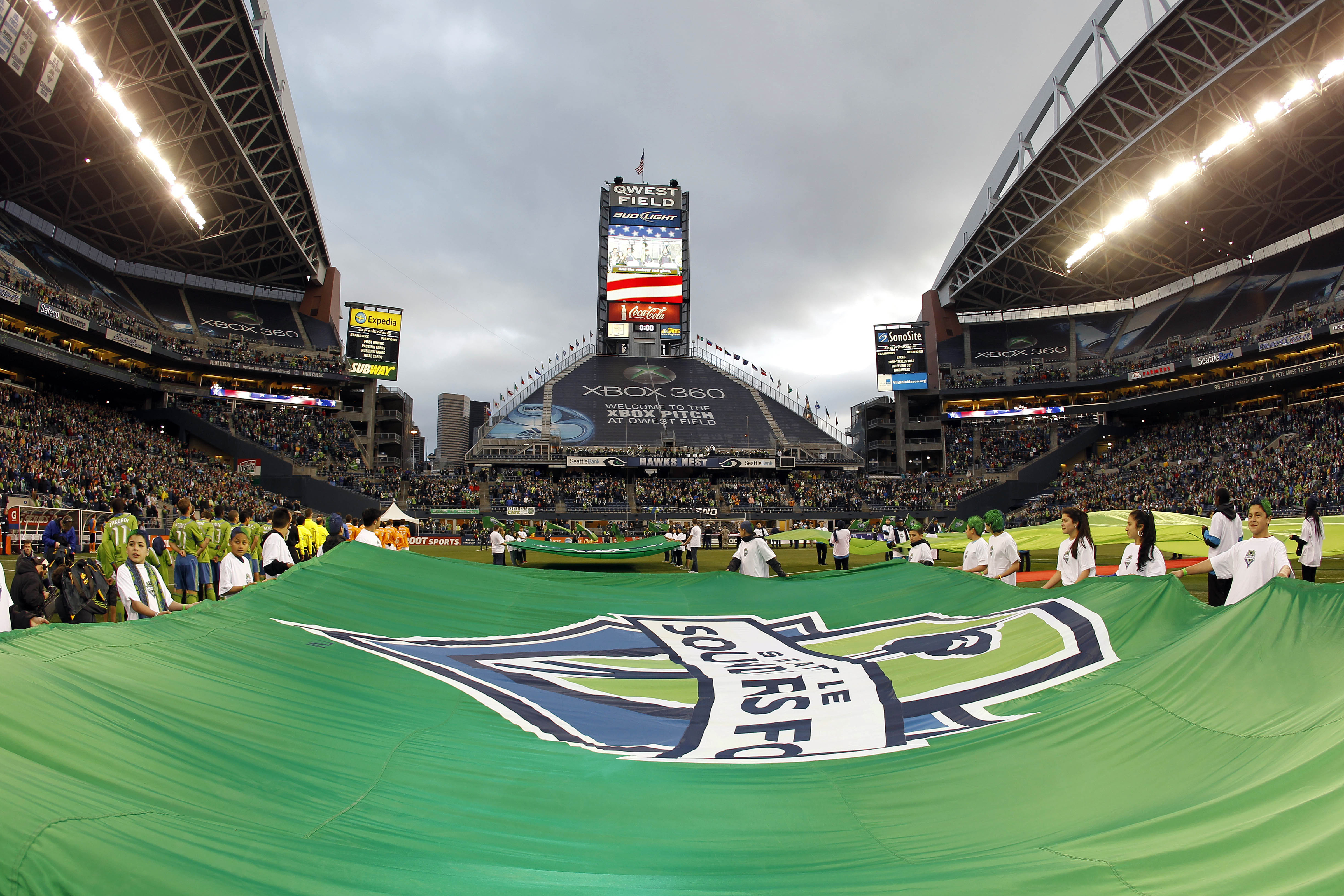 Play to Zero for Free
Green Sports Alliance members are ready to become Play to Zero Players -- they can use Arc and apply for recognition for free. Leader and Champion recognition is available for a modest fee.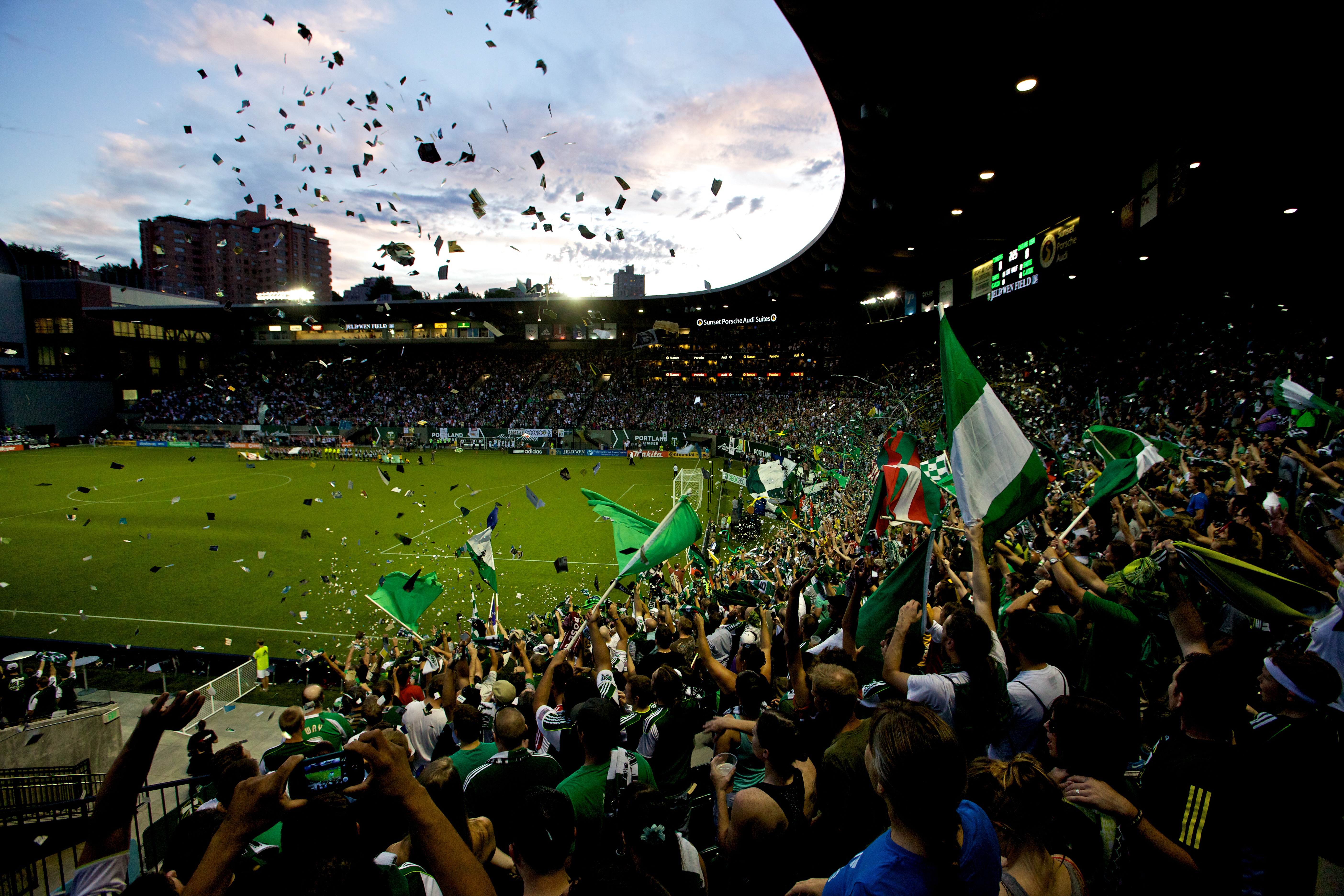 Solutions Team
Play to Zero Solutions Team members provide products and services to advance sustainability. Learn more about how your organization can get involved.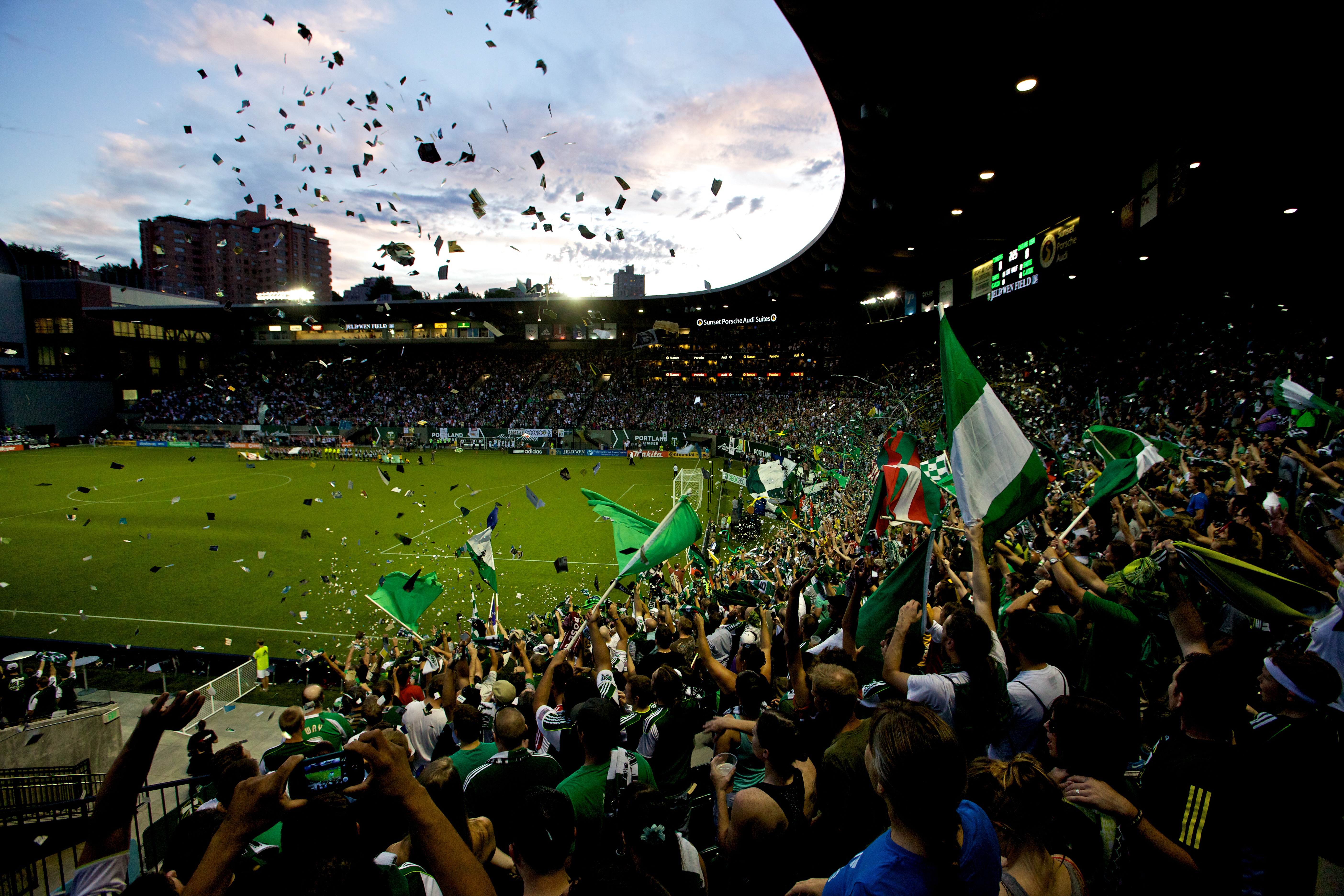 Learn more about Play to Zero
Partners

APTIM
Sustainable Sport Index (SSI) provides a sports venue benchmarking tool at no-cost, complementing APTIM's sustainability and energy solutions.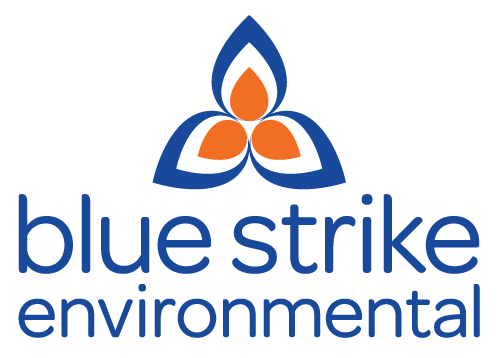 Blue Strike Environmental
Blue Strike Environmental offers climate action and practical sustainability solutions to our clients to increase their social footprint and lessen their environmental impact

CheckSammy
CheckSammy understands that Sustainability Projects must be both economically and environmentally sustainable for brands to pursue sustainable outcomes.

KERAMIDA Inc.
KERAMIDA is a WBE-Certified, Global Sustainability, Climate, Assurance, and EHS Consultancy.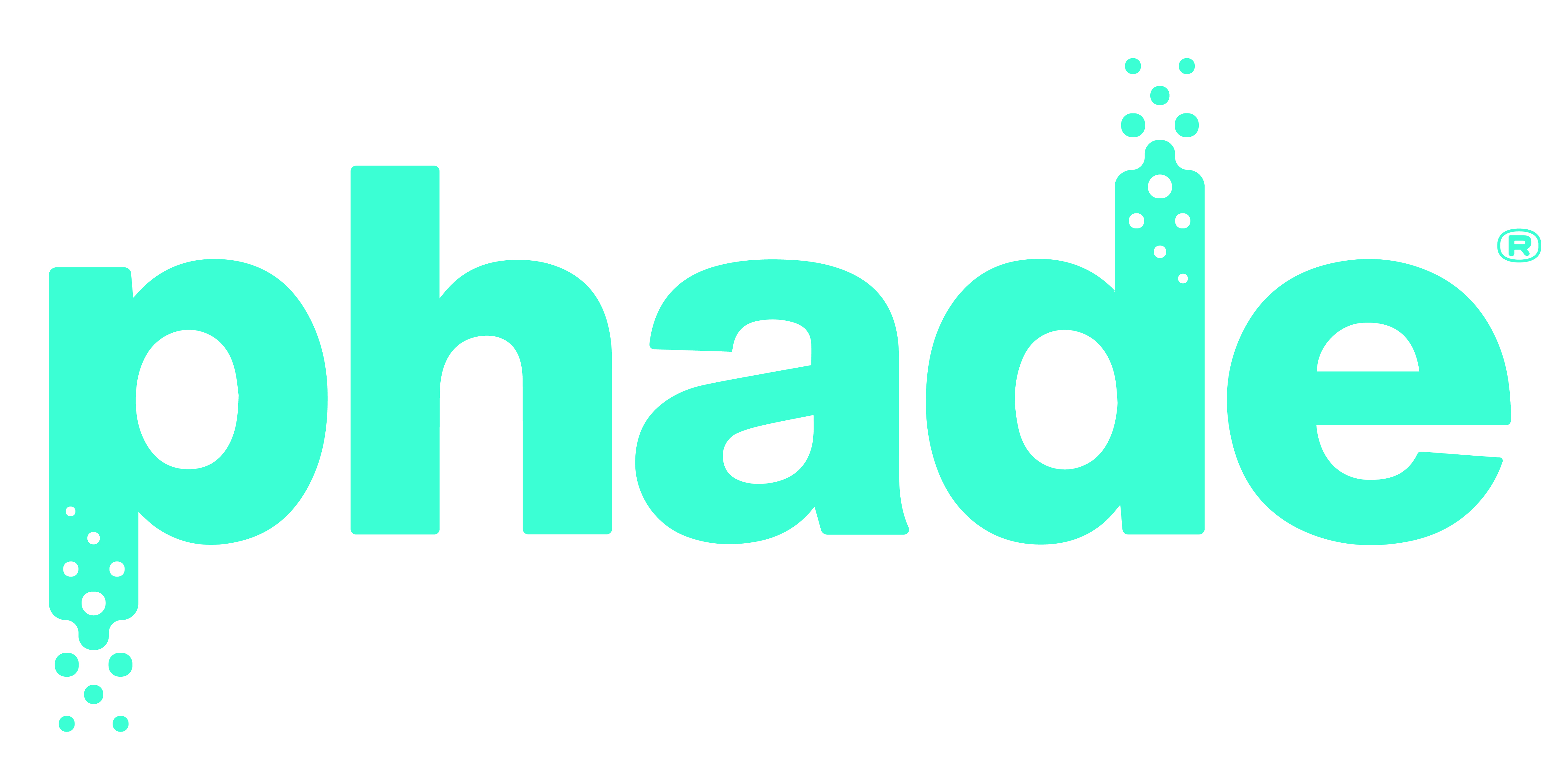 New WinCup Holdings, Inc. - the Makers of phade
Rigorously tested and certified, phade® has been adopted by top retailers and institutions. Plus, we've won awards for our innovative approach to sustainability.

Plastiks.io
Plastiks is a Greentech company that improves plastic waste recovery and recycling rates worldwide.

Populous
Populous is a global design and architecture firm dedicated to public assembly venues at the intersection of sports, entertainment, arts and culture.

The Vomela Companies
The Vomela Companies are a full-service specialty graphics provider capable of producing a wide variety of promotional, store décor, event, fleet, OEM, commercial, and transportation graphics.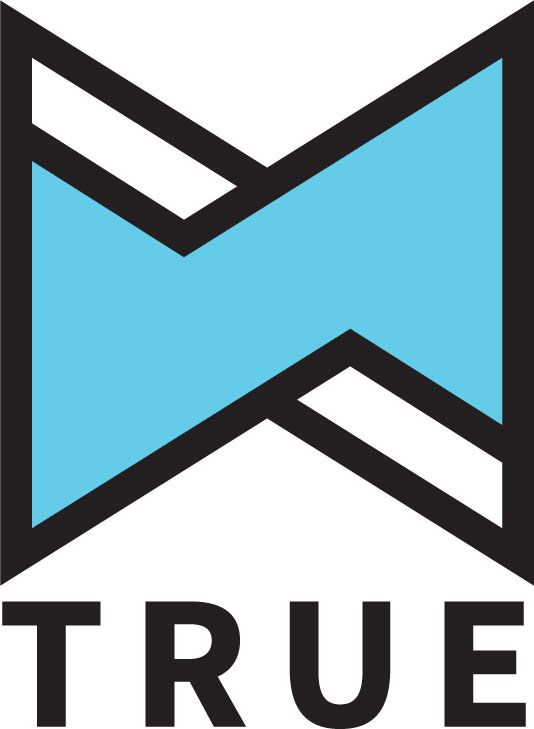 TRUE
TRUE is a zero waste certification program dedicated to measuring, improving and recognizing zero waste performance.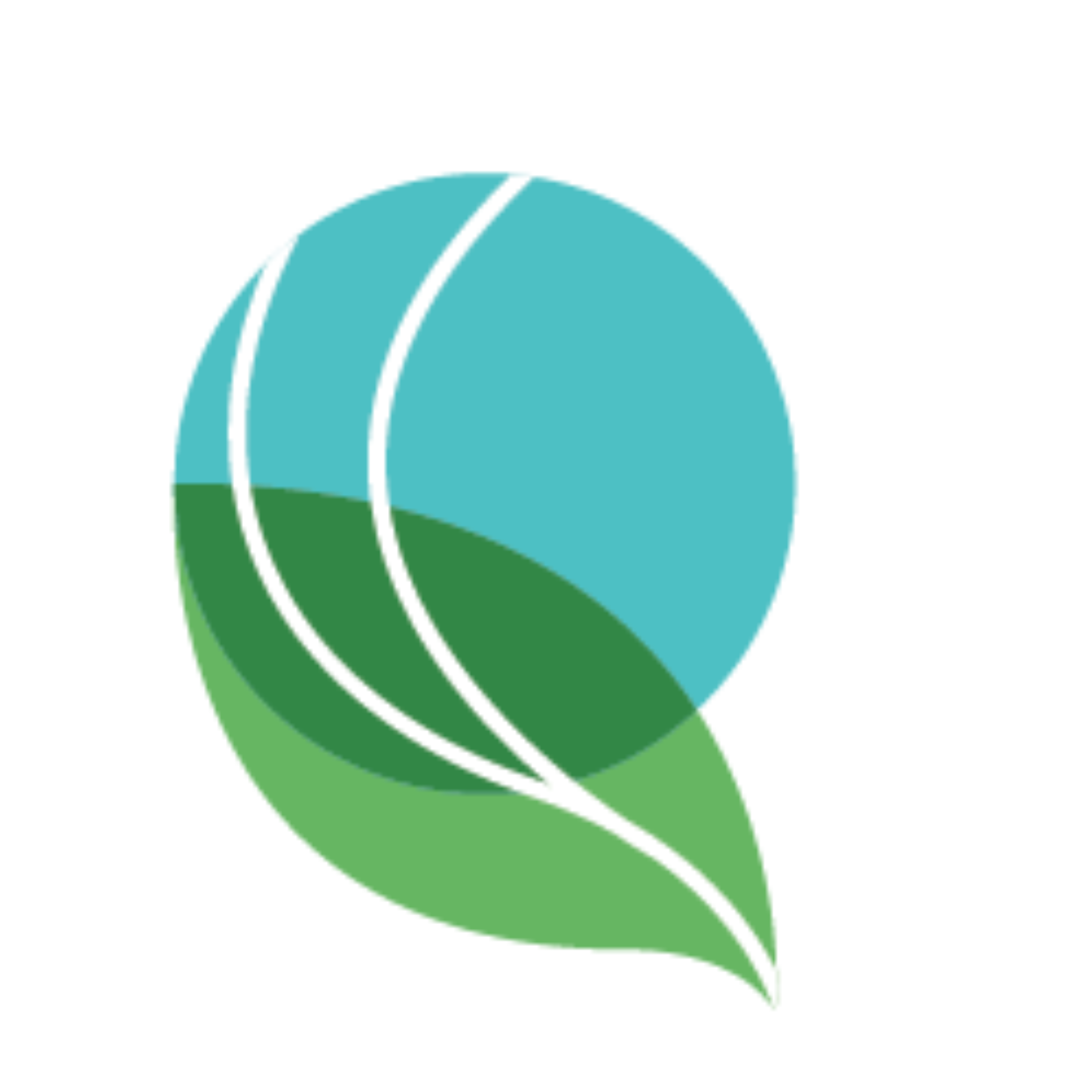 Play to Zero Now