Energy

Water

Waste

Transportation

Human Experience
Arc calculates a performance score out of 100, based on global building data and action-oriented strategies across five categories.

Putting Data to Work
Arc leverages comprehensive global data analytics to help you benchmark your project's performance.

Score Your Performance
Use the Arc performance score to help you track your project's incremental improvements in real time. Watch as you move closer towards LEED or other green certification.
The single-platform solution for every building, neighborhood, community and city.
Who's using Arc:
Commercial buildings
Retail projects
Hospitals
Residences
Stadiums
Senior living facilities
Schools
Shopping malls
Neighborhoods
Industrial facilities
Educational institutions
Government buildings
Neighborhoods
Districts
Cities
Arc is for all buildings
LEED-certified buildings use Arc to improve and benchmark against those around them.
Buildings without certification use Arc to make incremental sustainability improvements and take steps towards earning LEED certification over time.
A platform like no other
Arc features

Access to real-time performance data: Tracks progress with analytics reports and a live performance score.

Simple user interface and secure storage space: Easy-to-use resource management dashboards and automated control algorithms. Hosts all project assets.

Benchmarks projects against industry peers: Rates projects on a local and international level.

A home base for information sharing: Supports internal communications between departments and streamlines team management.
Coming Soon
Support for global sustainable certification programs — such as LEED — to provide an enterprise-wide and portfolio level view
Optimization of certifications across different programs through shared strategies
Connectivity with other teams worldwide working on similar projects
How Arc Works
Learn how Arc measures your data and performance.
View all Arc videos, including videos about LEED for Cities and Communities.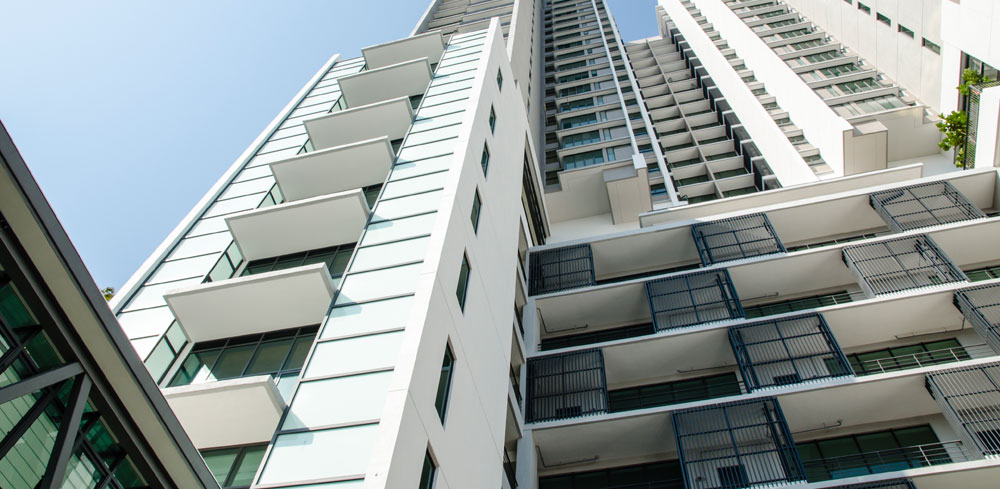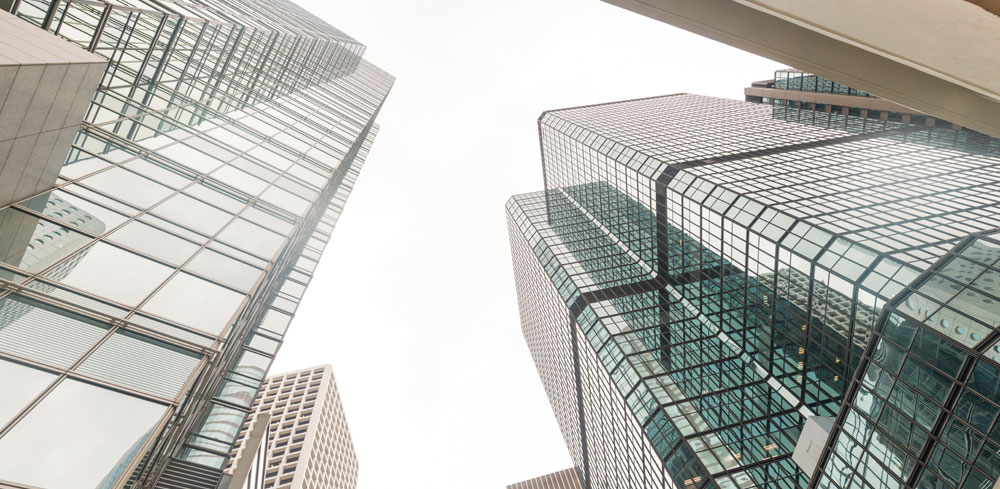 Arc is ushering in a new era of green buildings, neighborhoods, communities and cities.
Imagine a world where we are performing at the highest levels possible in terms of energy, water, resources and human health. A world where the spaces where we live, work, learn and play are net positive and where everyone using the space is involved in its improvement.
That future is possible with Arc.
Get started