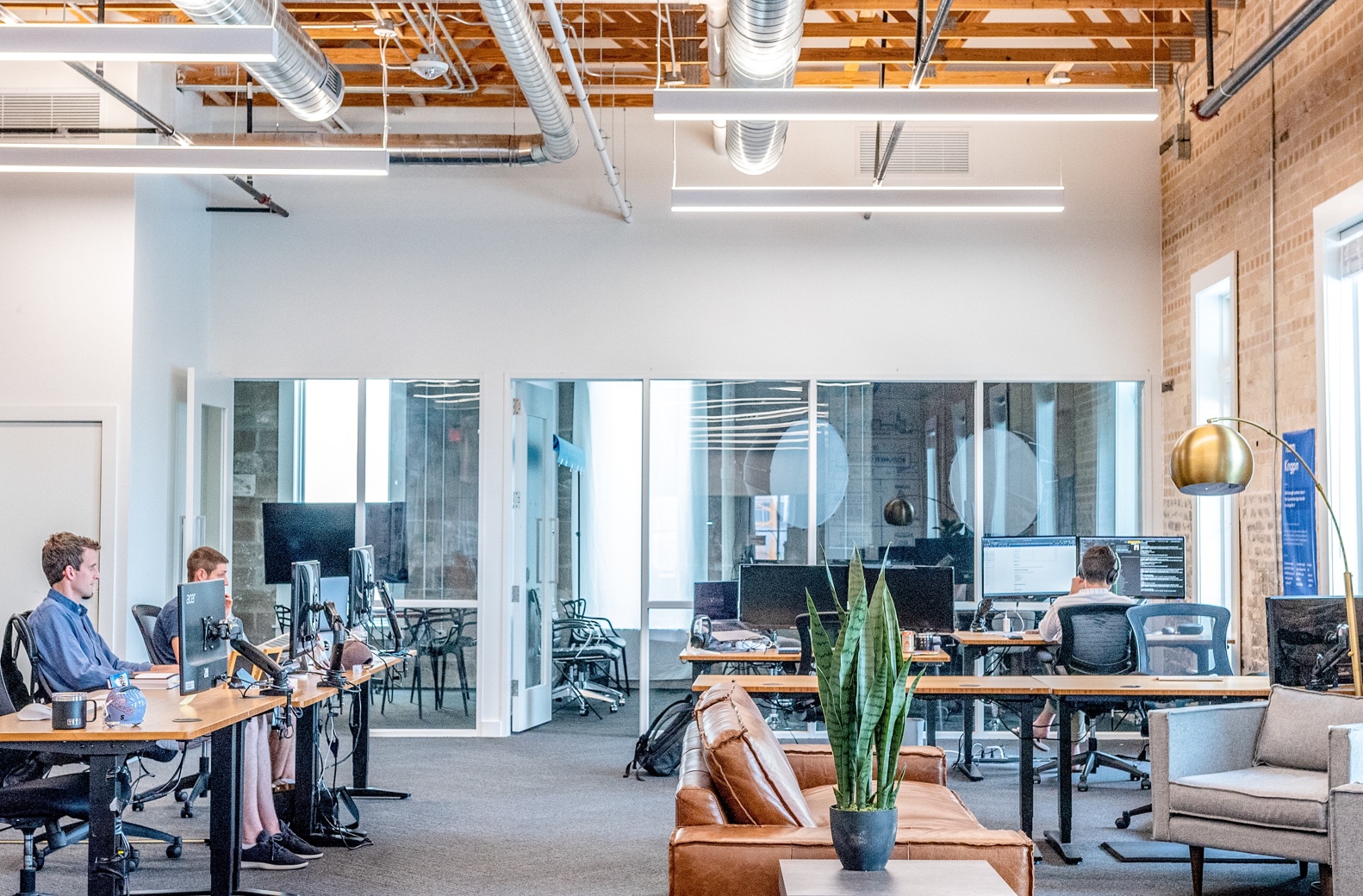 Arc makes every building better
Arc helps any space or building manage performance across five areas: energy, water, waste, transportation and human experience.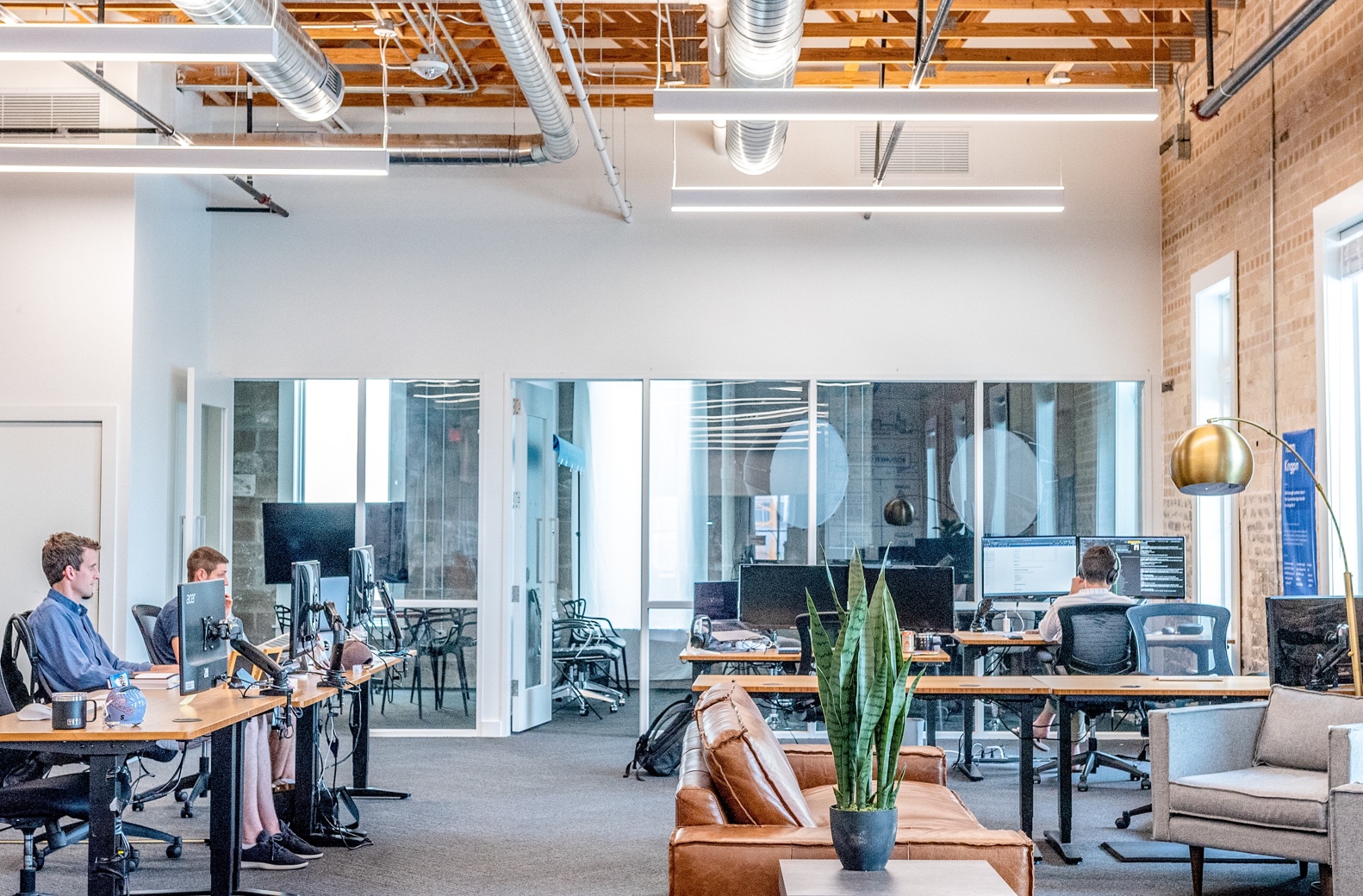 Our mission
Arc Skoru Inc is a technology company that is affiliated with
Green Business Certification, Inc
and the
U.S. Green Building Council
. Arc Skoru Inc. believes that performance is the future of green building and created the "Arc" performance platform to help create better buildings and places for people and the environment. Arc empowers its users to understand and enhance their sustainability performance, promote human health and well-being and contribute to a higher quality of life.
We are passionate about performance.
Arc believes that information about real world performance empowers people to design, build and operate places that benefit both people and the environment.
We offer data-driven solutions.
Arc helps users achieve green building certification, improve individual building sustainability, manage complex portfolios and transform cities and communities. Arc powers next generation, performance-based rating systems, including
LEED v4.1 O+M
and
LEED for Cities and Communities
, and, is expanding to support many more performance-based solutions.
We provide a technology platform.
Arc provides robust and scalable tools to manage, measure, analyze, score and communicate real-world performance data. Arc is a new part of the building information ecosystem and analyzes data from many sources — including energy, emissions, water, waste, transportation and human experience — to provide scores and insights.
We drive market transformation today
Arc provides opportunities for everyone to engage. New users can start with a single issue — greenhouse gas emissions, energy, waste, waste, human experience or transportation — and work toward higher levels of sustainability over time. Experienced users can streamline their green building activities and manage large numbers of spaces, buildings, places and even entire portfolios. For example,
GRESB
participants can directly upload asset data to identify potential certifications and improve their
GRESB scores
.
Our team
David Witek, Chief Operating Officer
Chris Pyke, Senior Vice President, Product
Ashley Catlett, Senior Manager, Client Solutions
Rajiv Sharma, Director, Technology
Tarun Bisht, Solutions Architect
Kristina Koh, Performance Data Analyst