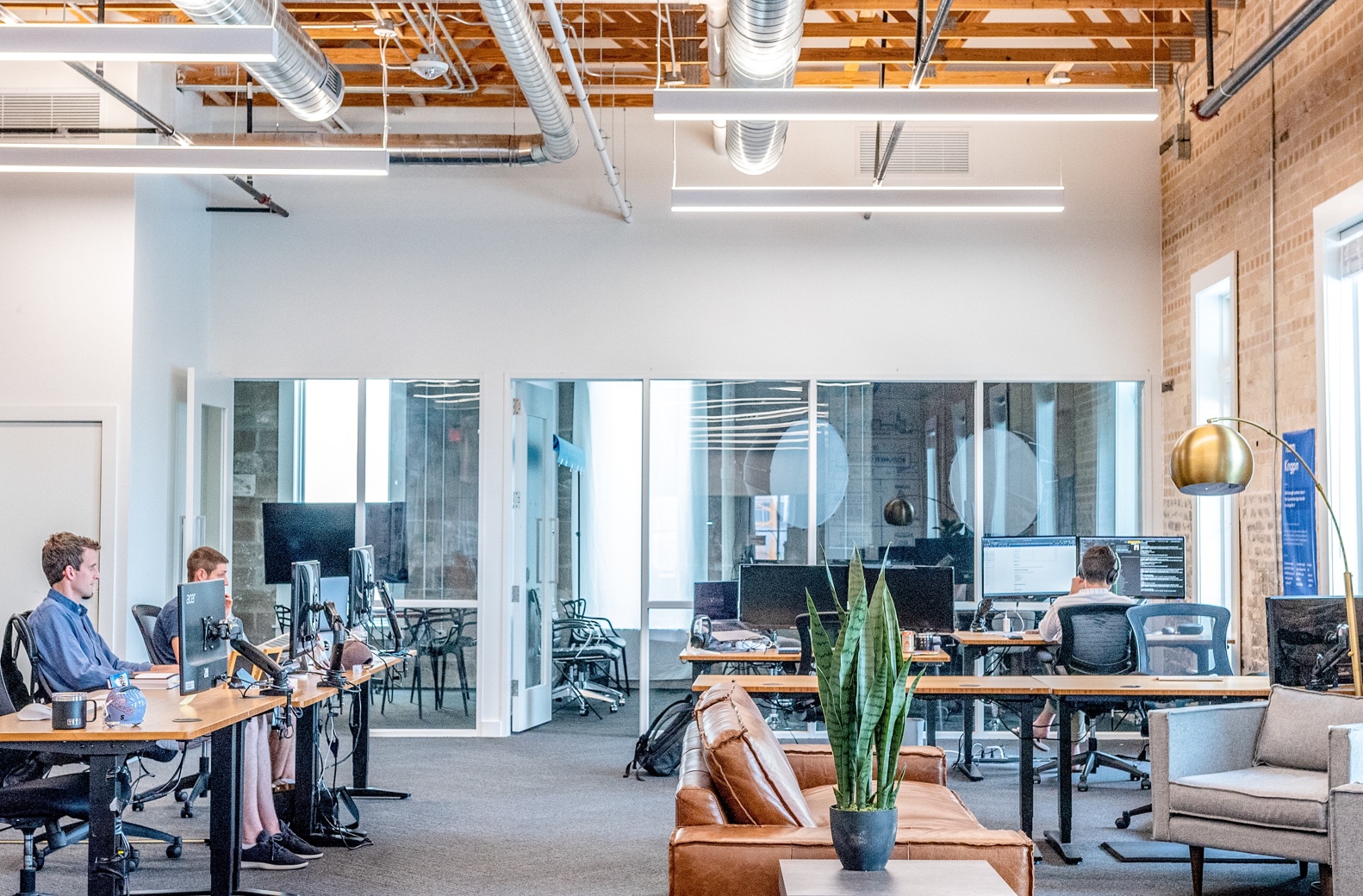 Arc makes every building better
Arc helps any space or building manage performance across five areas: energy, water, waste, transportation and human experience.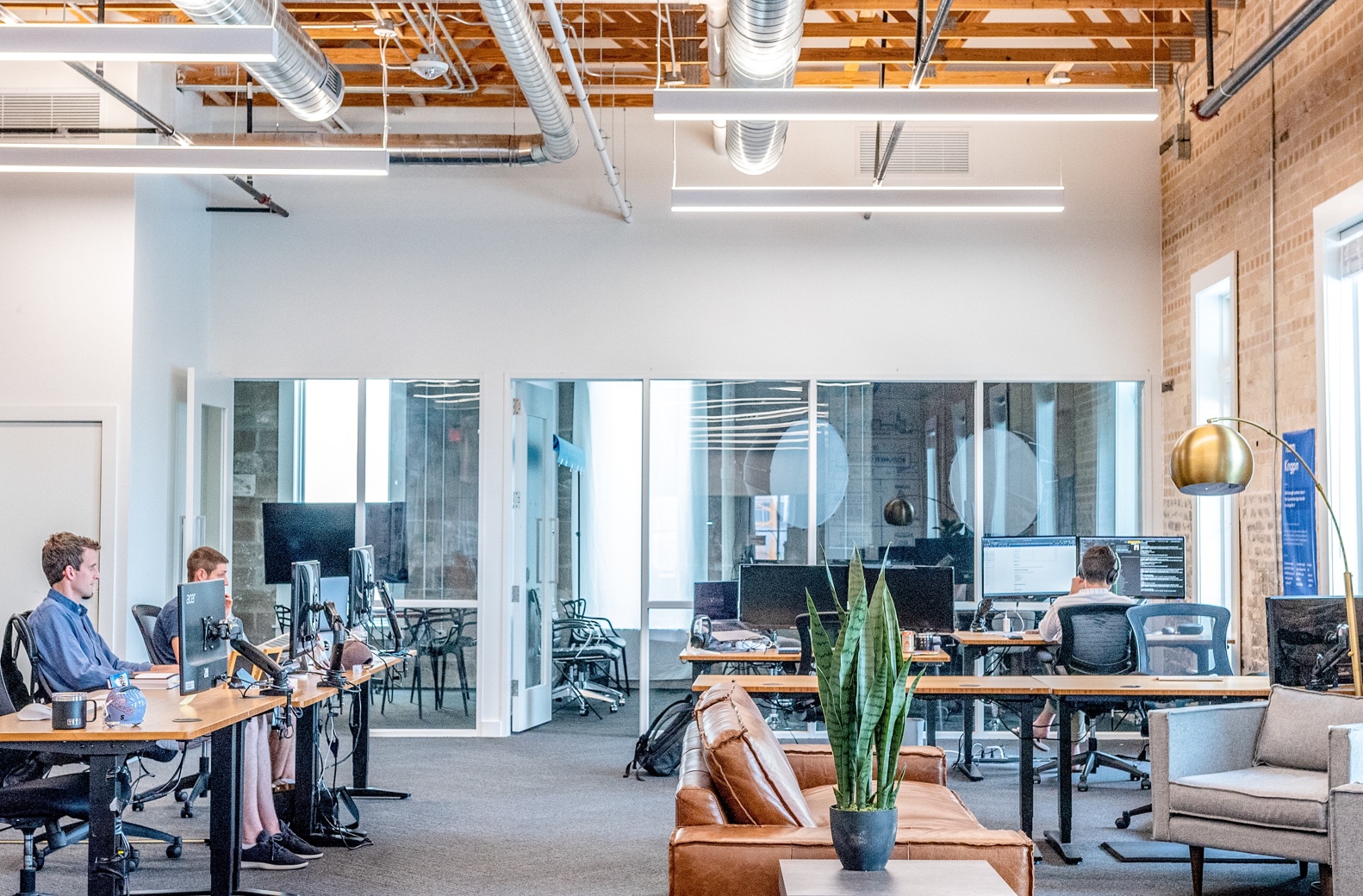 Our mission
Arc Essentials
Use advanced features to improve performance.
Arc provides robust and scalable tools to manage, measure, analyze, score and communicate real-world performance data and is a critical component of the building information ecosystem. analyzing data from many sources — including energy, emissions, water, waste, transportation and human experience — to provide insights.
This platform provides opportunities for everyone to engage. New users can start with a single issue — greenhouse gas emissions, energy, waste, waste, human experience or transportation — and work toward higher levels of sustainability over time. Experienced users can streamline their green building activities and manage large numbers of spaces, buildings, places and even entire portfolios. For example,
GRESB
participants can directly upload asset data to identify potential certifications and improve their
GRESB scores
.