Published on
Thursday, July 11, 2019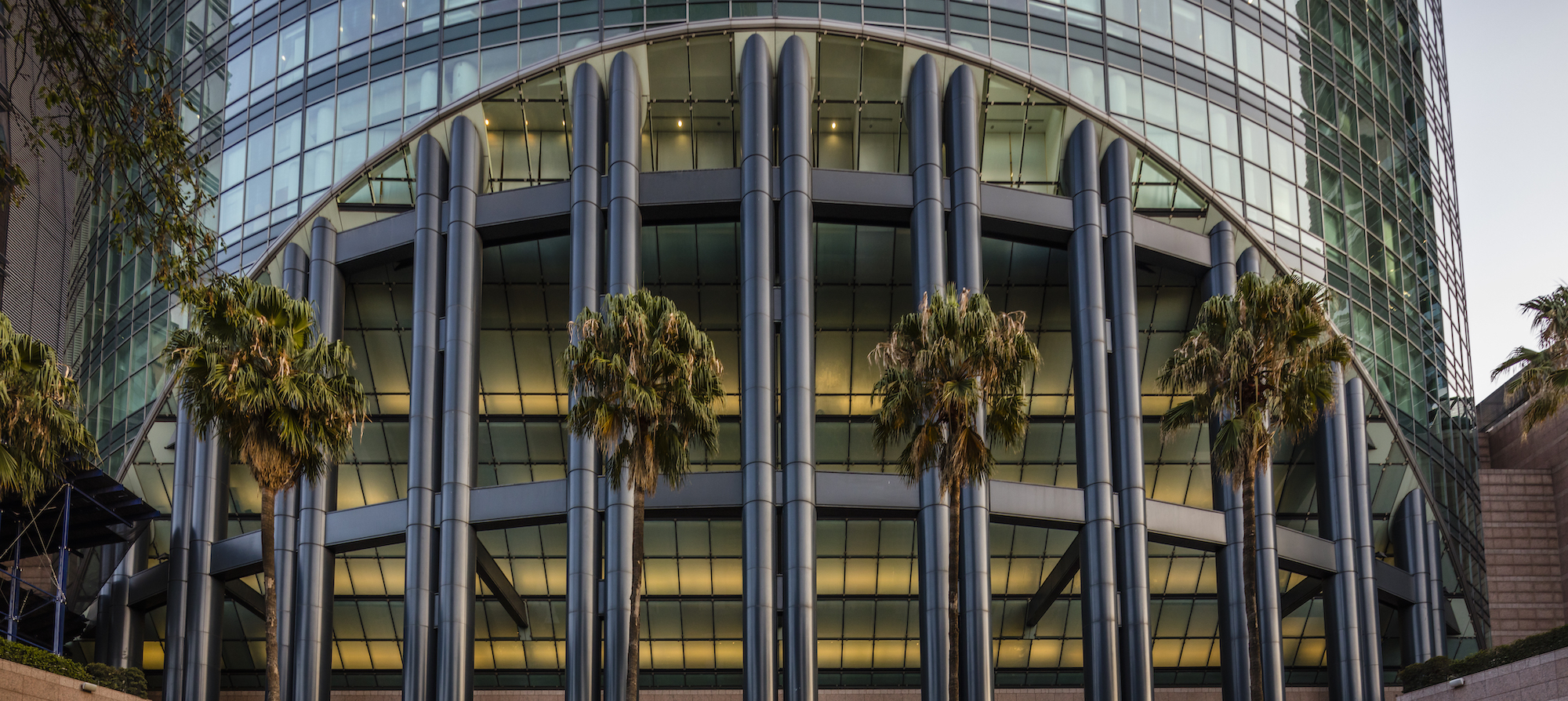 In more than 80 countries, people are scoring their buildings' performance with Arc. From the Torre Mayor building in Mexico City, to the Austin Convention Center in Austin, Texas, Arc empowers its users to understand and enhance their sustainability performance, promote human health and well-being and contribute to a higher quality of life.
All buildings can use Arc to measure their performance in energy, water, waste, transportation and human experience, including carbon emissions and indoor air quality. Arc allows spaces, buildings, places and entire portfolios to make improvements, measure environmental impact and take steps toward earning LEED certification.
Over the next four months, the Arc team and LEED professionals who are actively using Arc at their buildings will be presenting a series of live online presentations in both English and Spanish to introduce the Arc platform through the lens of pursuing LEED certification with LEED v4.1 Building Operations and Maintenance (LEED v4.1 O+M). Participants will learn the basics of data requirements, regional tips on collecting their buildings' data and some of the unique Arc-related performance strategies that companies in these different regions are using to achieve LEED certification.
Explore each webinar below and sign up to learn more about how Arc powers next generation, performance-based rating systems.
Webinar dates: