Published on
Monday, November 4, 2019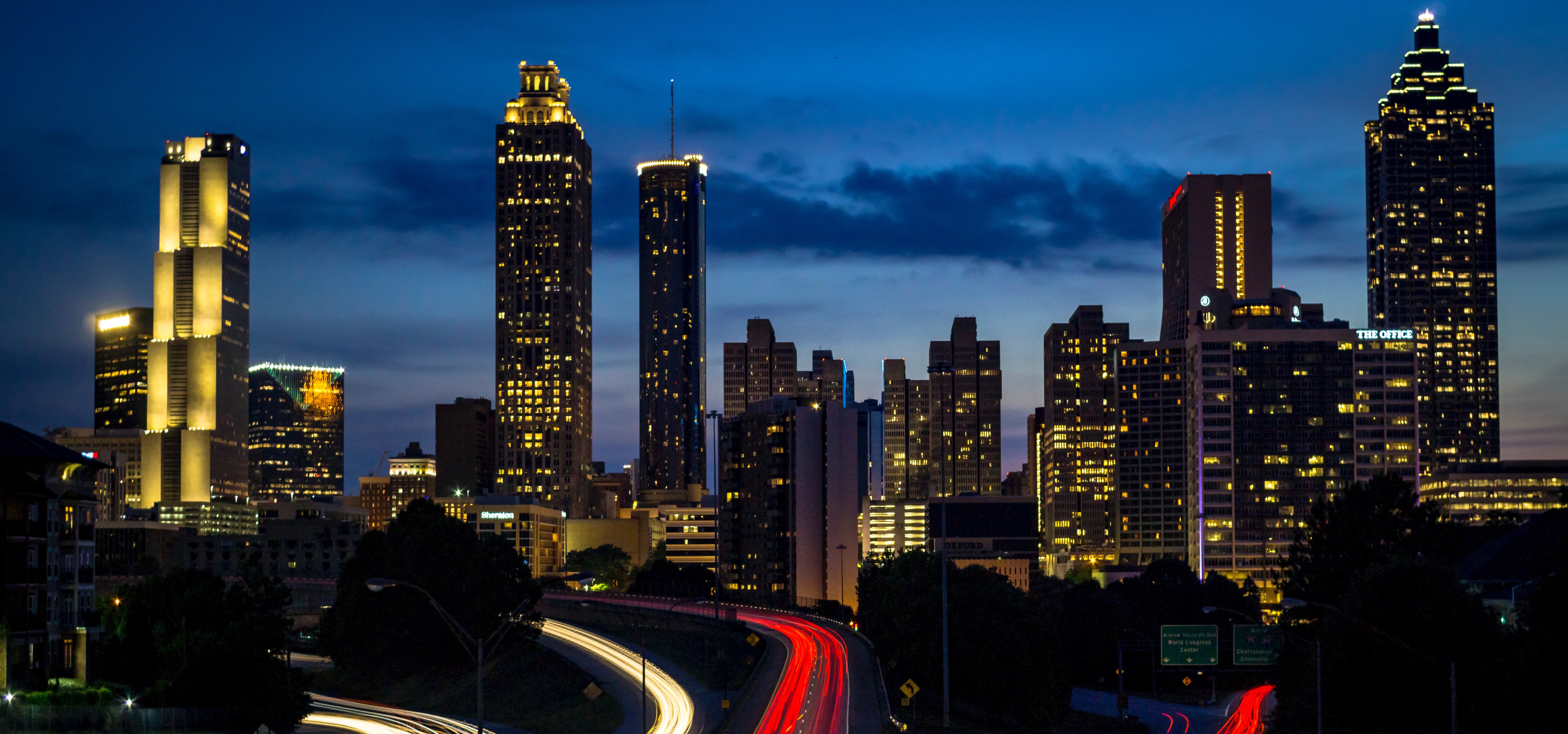 The State of Georgia's green building leadership will be on full display at the upcoming Greenbuild International Conference & Expo, scheduled to take place at the Georgia World Congress Center in Atlanta from November 19-22. Greenbuild 2019 is sure to be another historic event for our community and presents an opportunity to show the rest of the world how we've risen to the challenge of sustainability and are transforming our buildings, communities and cities – and demonstrate how we will continue to lead in the next 10 years and beyond.
As we prepare for next month's show, USGBC and Arc are challenging all leaders in the Atlanta metro area and throughout the State of Georgia to take the region's status as a leader in green building to the next level! 
We believe that performance is the future of green building and we created the Arc performance platform to help people design, build and operate buildings and spaces that benefit both people and the environment. By encouraging users of the Arc platform to report performance data, we aim to help buildings, communities and cities understand and enhance their sustainability performance, benchmark and quantify their investments and contributions in making this planet a better place and ensure these projects are providing benefits to the people who inhabit and occupy them. Arc is a simple but powerful tool that can help all projects evaluate their progress and continuously improve against industry sustainability standards and best practices like LEED. 
And we'd like to challenge all LEED-certified buildings in the Atlanta metro area and the state to activate their projects in Arc and start reporting their building's performance data. Did you know that any previously certified LEED building can activate and begin tracking their building's performance in Arc for free? 
All you need to do to get started is log into Arc with your USGBC user account, and all of your LEED projects will automatically appear under the Projects tab. To get started, accept the terms and conditions and begin inputting your data – it's that easy! If you have any questions, feel free to contact the Arc team.
Georgia leading the way on performance
More than 200 buildings, totaling more than 63.24 million square feet, in Georgia are currently using the Arc platform to track and improve their sustainability performance and enhance the health and satisfaction of their 813,000+ occupants. Combined, these projects are tracking:
More than 6.5 billion kbtu of energy

841,000+ mt of carbon

8.8 billion gallons of water

11.74 million+ pounds of waste generated

5.87+ million mt of carbon generated as a result of transportation per year.  
From the Hartsfield-Jackson Atlanta International Airport to the Southface SWEET Center to the Perkins and Will Atlanta Office and beyond, projects across the state are using the Arc platform to receive a performance score, benchmark against other buildings, make improvements, realize greater efficiencies that can translate into cost savings and reach even higher levels of sustainability performance. All by starting with a relatively simple step: measuring performance. 

Claim your LEED building in Arc today and help push Georgia from #5 to the top of the list of states using Arc by Greenbuild!