Published on
Wednesday, March 23, 2022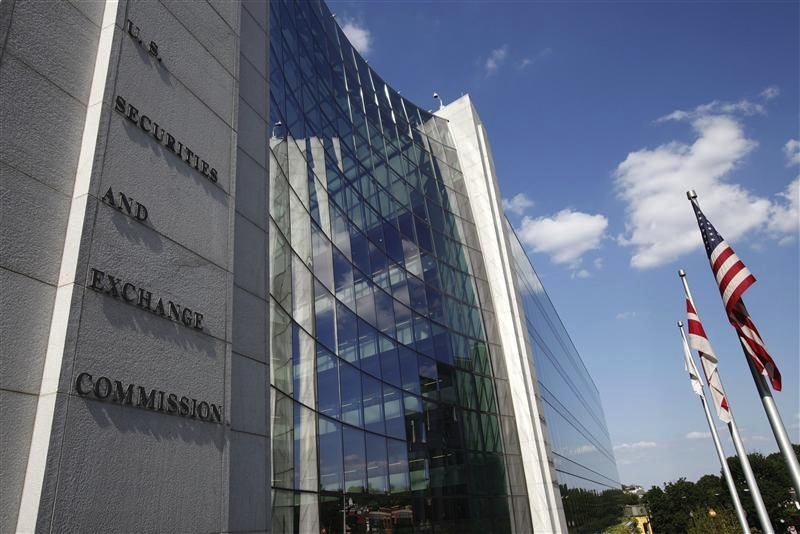 The new U.S. Securities and Exchange Commission proposed rule on the Enhancement and Standardization of Climate-Related Disclosures stretches 510 pages. It boils down to three important conclusions:
Climate risks can be material for investors.
Investors need clear, consistent communications about GHG emissions and potential impacts to business and financial statements.
Companies should report on actions and outcomes to manage these risks.
The new rule is broadly aligned with influential recommendations from the Financial Stability Board Task Force on Climate-Related Financial Disclosures (TCFD) and associated regulation (e.g., as described in the UK Net Zero Strategy).
There are many thoughtful takes on the implications of this milestone rule. The question here is what will it mean for property and infrastructure companies? Here are three impacts to watch:
Companies will need to understand short-, medium-, and long-term climate risks. This means quantifying and benchmarking greenhouse gas emissions, and assessing the physical impact of climate change. This will need to be backed up with a documented risk assessment process, potentially including scenario analysis.
Companies will need to translate climate risks into bottom-line impacts. For buildings and infrastructure, this includes risks of stranding, obsolescence, or compliance costs.
Companies setting climate-related goals will need to clearly document targets, milestones, and real world performance metrics.
Right now, SEC rules are just a proposal – albeit an impressively well-documented and internationally aligned proposal. It is reasonable to expect the details to evolve. Here are five things property and infrastructure professionals can do today to keep up with rising expectations:
These are specific, actionable steps that any property or infrastructure company can take to meet the moment. This will give investors the information they need to understand risks, differentiate companies, and set expectations for risk-adjusted returns – the foundation for efficient markets.