Published on
Friday, February 18, 2022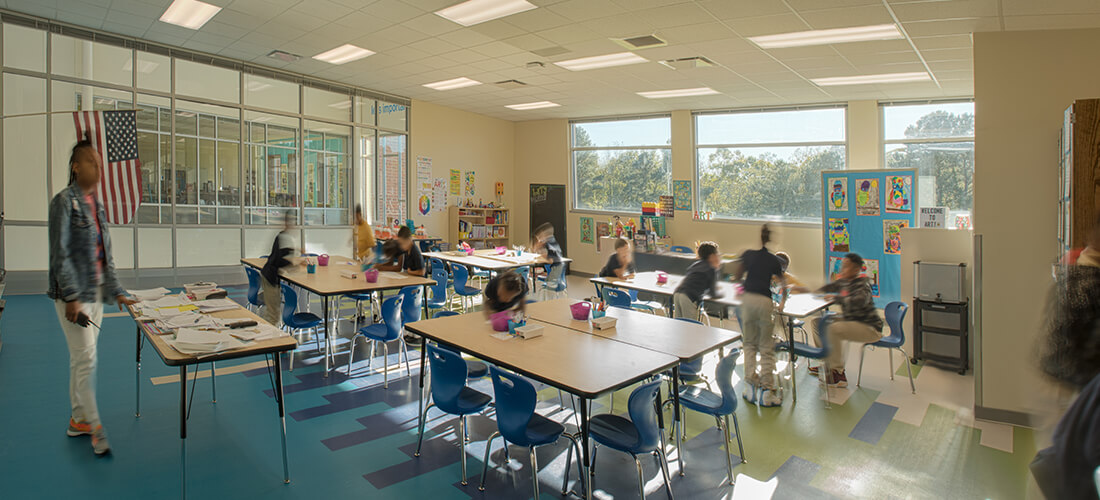 Arc supports a growing, international community of K-12 schools. These users are working to create healthy, sustainable learning environments, often using school facilities as hands-on laboratories. Arc provides multiple opportunities to engage students, staff, and stakeholders, including:
These opportunities provide the foundation for learning and communications. Explore the links below to learn about widgets, dashboards, tools, and more.
The Arc and Center Green Schools team is always available to help connect schools with tools. Send us a message to connect. Learn more on Twitter, LinkedIn, or YouTube.